PCYC is a unique partnership between NSW Police, Rotary and the Community offering an amazingly diverse range of services to serve the community and empower young people to reach their potential.
PCYC NSW is a values-based operation focused on people - the members we serve and the communities in which we operate - and across the state, over 800 staff and 1,500 volunteers make it possible for us to deliver local services to meet individual community needs.
PCYC Wellington is no different! We are eternally grateful to our hardworking and talented team. Learn more about our wonderful staff, coaches and officers below, and drop in anytime to say hi in person. They'd love to meet you!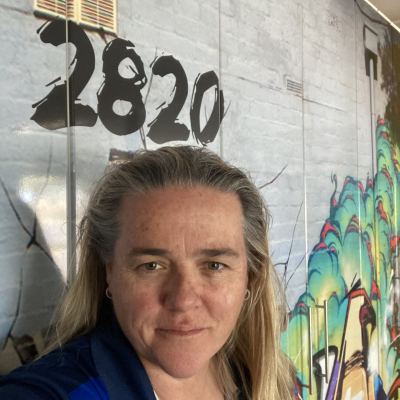 Sonya Rath
Club Manager
Sonya is the club Manager who oversees the daily operations of the club. Sonya has been apart of the team for just over 2 years and is continually looking to bring new programs and ideas to the club so the community has place they love going to and stays relevant with needs to of the town.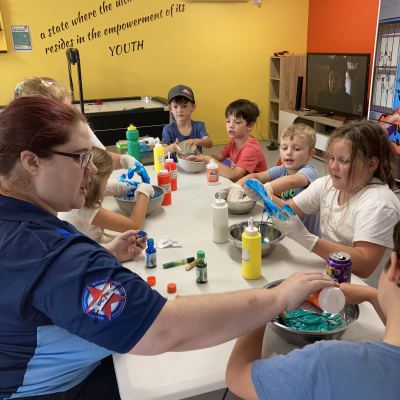 Amanda George
Activity Officer
Amanda runs our Martial Arts Program and After School activity Program. Amanda is currently studying a degree in early childhood and looking to further her career in this area. Amanda has also completing her Gymnastics accreditation certificates and is now an intermediate coach in Gymnastics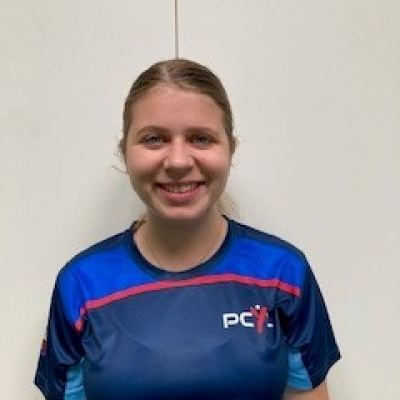 Abbey Carr
Activity Officer
Abbey teaches Dance and Gymnastics she does a great job with our Youth programs and Friday Night Youth Group. Abbey also runs part of our school holiday program.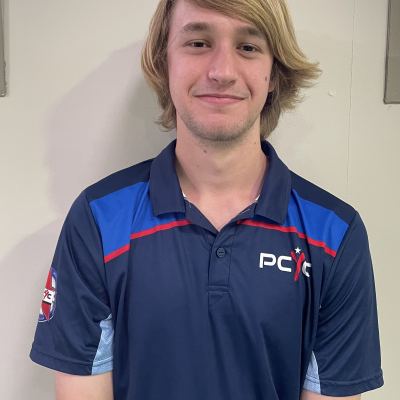 Jake Sales
Activity Officer
Jake is our new activity officer who is currently running our After School Activities Program
Aidan Carr
Senior Activity Officer
Aidan is our new Activity Officer who is helping establish new activities at the Club including our Basketball and Futsal Programs. Aidan has achieved a Bachelor In Sports Management- High Performance Coaching, Cert 3 in Fitness, Mod Boxing Qualified through Boxing Australia, C Class License in Football Coaching. He bring great experience across a variety of fields
Wendy Ambachtsheer
Activity Officer
Wendy is one of our Activity Officers who assists in running a variety of programs including our Friday Night Youth programs and Outreach Programs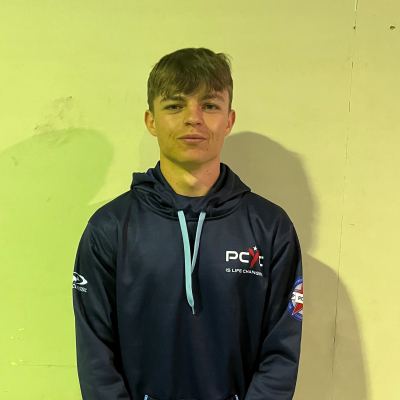 Cohan Hyde
Activity Officer
Cohan is our newest member of the team, he loves sport in general and his fitness. Cohan teaches our after school and Boxing programs.