Are you looking for an opportunity to make a difference every day? By joining PCYC, you will be part of a life-changing charity with a proud and long history in empowering and inspiring young people to be active and improve their lives.

PCYC NSW works in partnership with community and NSW Police. We have over 100,000 members across 66 clubs around NSW, supported by over 800 staff and 500 volunteers. We are always on the lookout for passionate individuals to grow our teams and clubs in NSW. Our roles range from Club Operations to corporate positions in Head Office and from volunteer to casual, and full-time permanent. We welcome and encourage applicants from all backgrounds, life stages and levels of experience to apply.

All employees and volunteers will be required to obtain a Working with Children Check and National Police Criminal History Background Check.


If you are a PCYC employee, please apply through our Internal Job Board by accessing ESS here
OUR VALUES

Integrity
Commitment

Respect

Citizenship

Resilience
Work for a

life changing charity

with passionate people in a welcoming team environment.

Enjoy generous not-for-profit

salary packaging benefits of up to $15,899 per annum tax free

and

use a further $2,650

of your pre-tax income for entertainment expenses with a Meals and Entertainment Card.
Enjoy

generous leave entitlements

including an additional 9 days' Family Leave PLUS a day off for your birthday!
Access a range of discounts on everyday items such as groceries, clothing and health insurance.


Free PCYC gym membership

at certain clubs.


Workplace flexibility

; morning and afternoon shifts.


Career progression

opportunities.

PCYC sporting & corporate

uniforms provided

.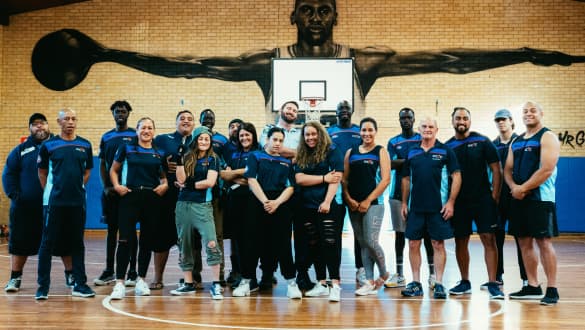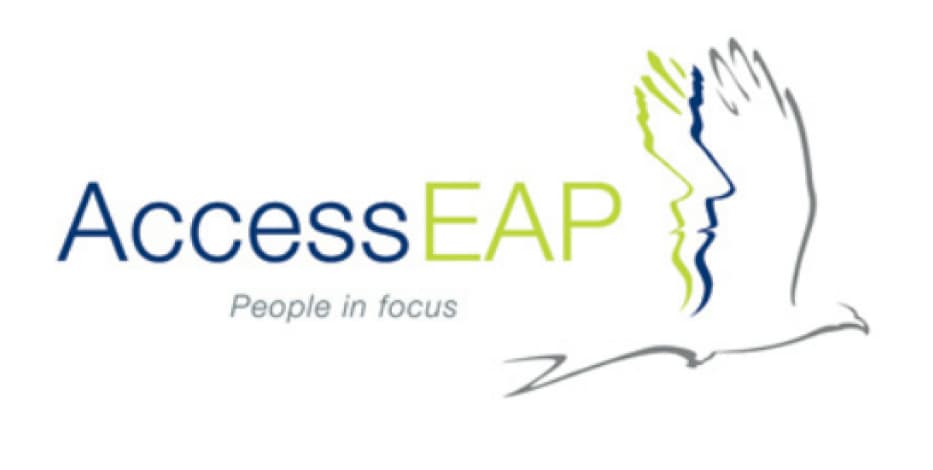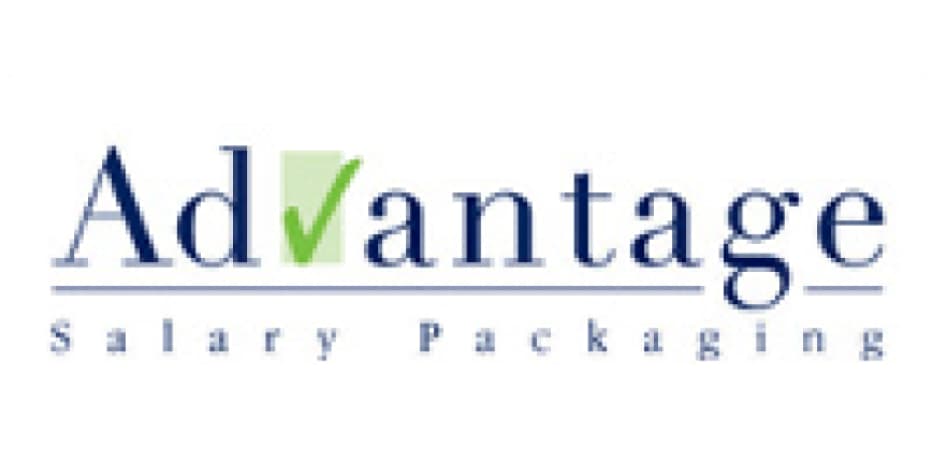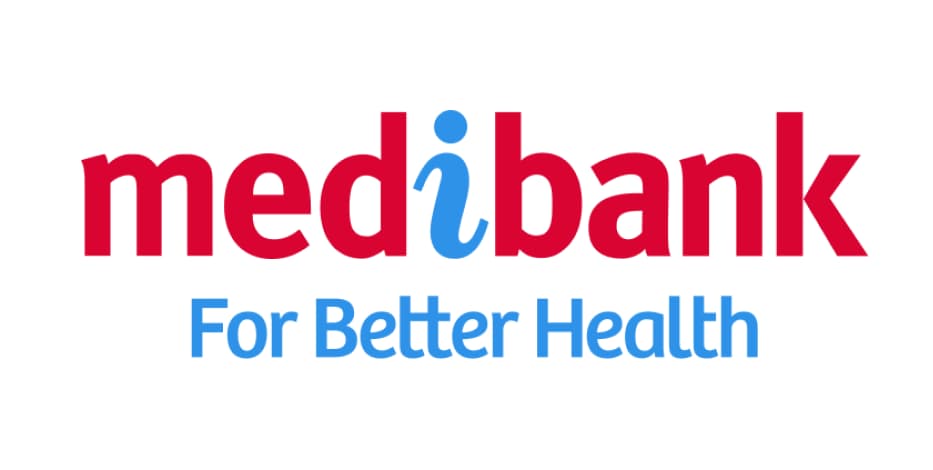 WORK AT 1 OF OUR 66 CLUBS!
We are seeking enthusiastic people to join our PCYC Clubs. Our roles are flexible and suit individuals who enjoy variety, keeping active and are passionate about helping others. Duties range from coaching sports to assisting reception to running recreation classes, and much more.

With a strong network of clubs in New South Wales, PCYC provides unique opportunities for progression so you can build your career whilst doing what you love. With training and guidance, you will develop a range of transferrable skills that could see you progress into multi-site Program Coordination, PCYC Club Management or Youth Programs.
We've outlined a few of our key club roles below -
Activities Officers
Our Activities Officers have a varied and flexible role, assisting with sport and administration within the Club and working as part of a team to deliver fun, interactive, engaging and safe group activities and programs.

An Activities Officer will have the ability to coach or run sports programs, have good communication, relationship building and customer service skills. They are reliable and trustworthy as our priority is the safety and wellbeing of the young people in our care.
Senior Activities Officers
Our Senior Activities Officers have a varied and flexible role, coordinating sport activities and events at the Club. Senior Activities Officers are supported to take on leadership duties within the club and work to develop programs, deliver fun, interactive, engaging and safe activities.

A Senior Activities Officer will have the skills and experience in coordinating programs and coaching, a coaching accreditation or working towards attaining a coaching accreditation and ideally a First Aid certification, CPR Certification and/or Cert 1 in Sports Management. They are a positive and reliable role model, team orientated and have well-developed communication and interpersonal skills.


Club Managers
Our Club Managers drive a business and lead a team of staff running sports, recreational activities and youth engagement programs within the Club. In a full-time capacity, this role is vital for building relationships in the local community, creates a vibrant and fun club culture and provides a safe environment for the youth. The role ensures quality customer service and will actively recruit, train and lead their team. It ensures the club's financial performance by managing budgets, driving sustainable activities and managing profit and loss for the club, the Club Manager adheres to compliance, reporting and administration requirements.

A Club Manager requires proven experience in business management, people management and operational planning. The role will suit someone with strong networking, leadership and relationship building skills as well as someone who has strong attention to detail, interpersonal skills and a genuine care for their local community.

Gymnastics Coaching
As the largest gymnastics provider across New South Wales, our gymnastics coaches build broad coaching experience across a wide variety of classes and programs. We offer everything from Kindergym to Trampoline, Acrobatics to Parkour and Cheerleading to Competition Gymnastics. Our gymnastics team is based in over 40 clubs across NSW and has the opportunity to build their skill set and progress in different roles at a number of exciting locations. Find out more here.

OOSH Educators and Coordinators
With 20 PCYC OOSH's across New South Wales, our OOSH team provide positive experiences to children from kindergarten to year 6 via our OOSH program. Led by supportive and talented staff, the OOSH roles provide children with interactive physical and creative activities. If you are energetic and have a passion for the development of our young people, and want to have fun while working, then find out more here.

WORK AT PCYC Homebush State Office!
We look for passionate people to join our PCYC Homebush State Office team. Our State Office roles support our Club Operations and OOSH services, centred around empowering and inspiring young people to be active and improve their lives. Be part of a dedicated and dynamic team, utilising your skills and experience in:
Youth
Resilience &
Social Impact
Commercial
& Business Development
EXPRESSION OF INTEREST – WORK IN OUR PCYC CLUBS