Are you looking for an opportunity to make a difference every day? By joining PCYC, you will be part of a values based organisation focused on people. Our mission is to contribute to the local communities we serve, and to improve the lives of young people across NSW.

PCYC NSW is a charity empowering young people to reach their potential through Police and community partnerships. For more than 83 years, PCYC has been building capacity across regional and metropolitan NSW. We are an inclusive organisation, striving to service the broad sport and recreational needs of all community members in the 65 locations in which we operate.

Working closely with Police and volunteers, our staff contribute to the positive development of over 70,000 youth members through mainstream sport, recreation, education, leadership programs, and cultural activities.

PCYC provides pathways for athletes to participate in elite competitions, and leadership, development, employment and coaching opportunities for young people.

PCYC also works with vulnerable youth, with a specific focus on breaking the cycle of disadvantage through targeted crime prevention, youth capacity building and social responsibility programs.

With over 800 employees and over 700 volunteers, we offer great and rewarding career paths for enthusiastic, committed people looking to make a difference. We invite you to join us in this amazing work – to develop your skills, to realise your leadership potential, and discover a career that is so much more than a job.


OUR VALUES

Integrity
Commitment

Respect

Citizenship

Resilience
For eligible employees:
the option to salary package up to $15,899 per annum
Generous leave provisions including family leave, birthday leave, paid parental leave, and domestic violence leave.
For eligible employees – access to The Locker Room – Rewards Gateway
Complimentary PCYC Club/Gym membership for employees
Discounted health insurance through Medibank
Employee Assistance Program

PCYC sporting & corporate uniforms provided
Education and training and development opportunities
A rewarding team environment
A career empowering young people!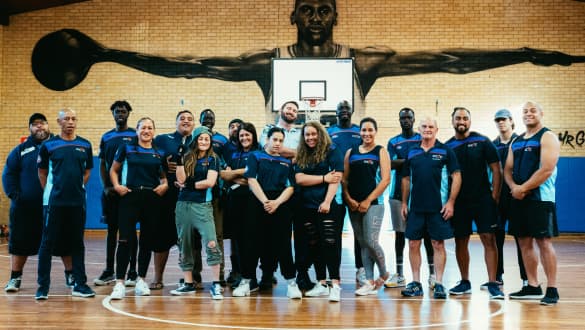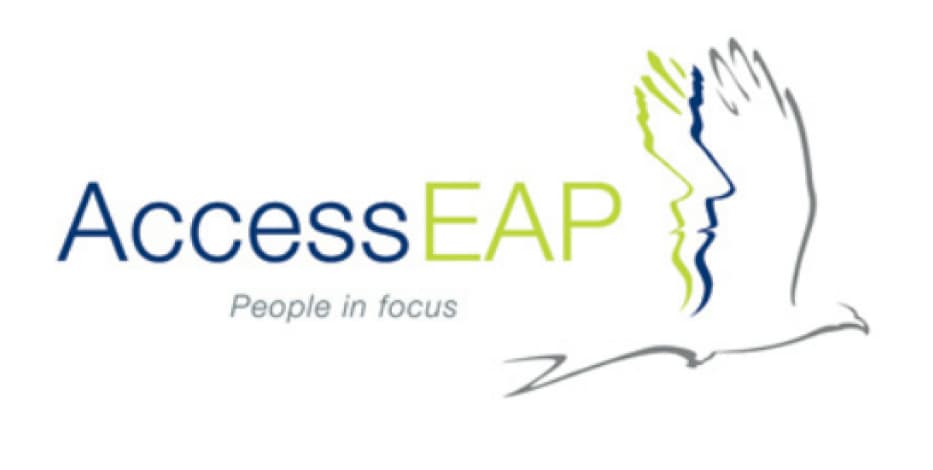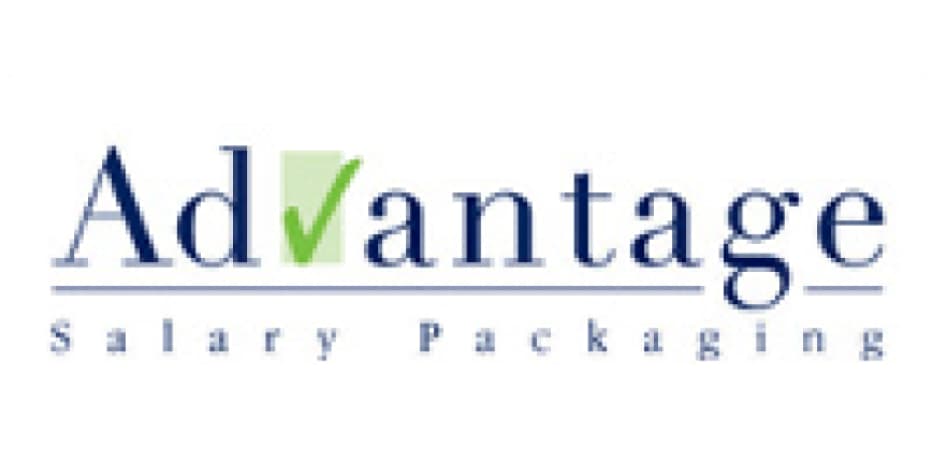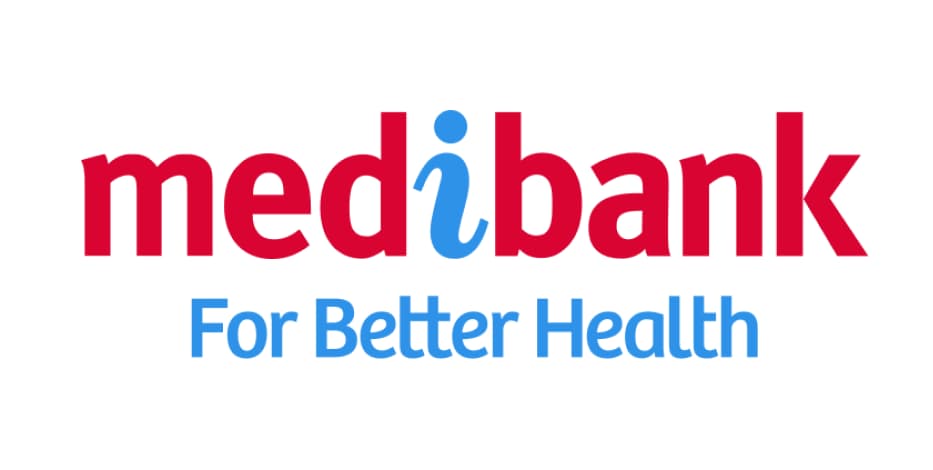 We have a number of great opportunities at PCYC NSW, spanning Club Operations, Out of School Hours (OOSH) and in our Head Office.
IN CLUB
Club Manager
Management Roles
Youth Worker
Coaches & Instructors
Activity Officer
OOSH
Vacation Care
Long-Day Care
Before & After School Care
STATE OFFICE
Marketing & Communications
Finance
Property
Grants & Fundraising
People & Culture
Identify your next great opportunity
Tell us why you wish to join PCYC, all about you and submit your application.

Our team makes us great.
You will be considered based on merit, your skills, your experience and how you fit with our PCYC culture.

Selection process
If your application is considered, you may receive a call from our Club Operations or People and Culture team to get to know you better. If you are successful, you will be invited to attend an interview with the hiring manager and team.

Child Safety and Pre Employment checks
Preferred candidates are required to go through a thorough screening process which includes a NSW Working with Children Check, A Police Record check, confirmation of working rights in Australia, and a minimum of two recent and professional reference checks.

Your Career with PCYC starts
If successful, you will complete a comprehensive Induction and Onboarding program, this will include mandatory training to support you in your new position with PCYC NSW.
PCYC is a very community driven workplace that focuses on maintaining a neutral view on people of all situations so that everyone feels welcomed. It's a place that provides plenty of opportunities for growth and develop for everyone in the community

PCYC Staff Member
PCYC is strong in their values and beliefs of empowering young people, the attitudes, behaviours and values that we share within the PCYC amazes me everyday, that's why I could not imagine working for anyone else

PCYC Staff Member
It's a place where everyone respects each other no matter the background thus leading into a trust towards one another. The teamwork and trust showed between staff, volunteers, police and the community astounds us every day.

PCYC Staff Member
Working for PCYC gives me the opportunity to grow and develop my skills, characteristics and leadership skills. I'm constantly being encouraged to keep striving towards bigger goals. It also gives me the opportunity to play a part in the community, whether that be through organizing events or coaching after school programs/holiday camps

PCYC Staff Member