VOLUNTEERING AND INTERNSHIPS AT PCYC
Looking for a career in sport and recreation?
Wanting to make a difference in your local community?
PCYC NSW have 65 sport and recreation facilities around NSW. Our clubs are built for purpose and provide a variety of active and creative based activities. Whether you're looking to gain skills in sports coaching, increase your practice teaching hours for an activity vocation while giving back, wanting to learn customer service and point of sales skills, or enjoy working in early childhood or community service,
PCYC NSW is the place for you!

PCYC NSW is able to host students completing practical placements, and have numerous positions available in both our clubs and State Office.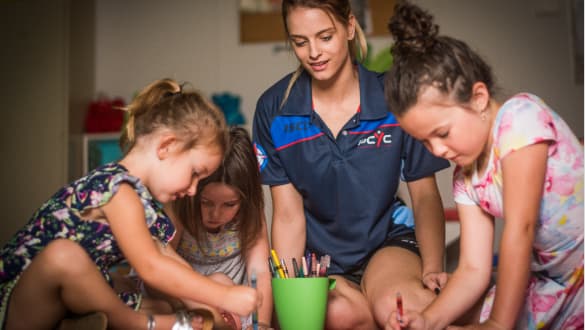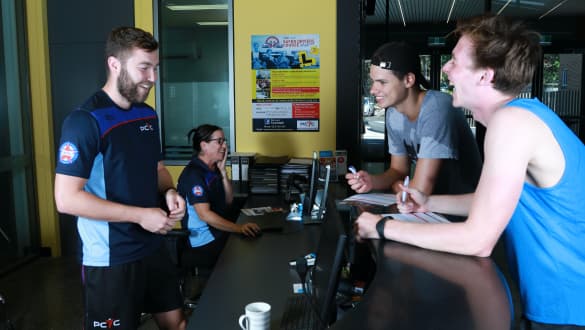 We're also able to offer Internships in:

• Digital, marketing, communications and product branding
• Club operations (activity strategy and development)
• Finance
• HR
• Fundraising

Requirements:

• Working with Children Check
• Police Check
• Great attitude and commitment to empowering young people!

To apply for an internship or volunteer position with PCYC, please fill out the contact form below: