About PCYC
PCYC NSW is a registered charity, who's mission is to empower young people to reach their potential through Police and community partnerships.

With over 66 clubs across the state, PCYC provides quality activities and programs in a safe, fun and friendly environment.

Our aim is to engage with, and positively influence our 70,000+ youth members through mainstream sport, recreation, education, leadership and cultural programs.

In addition, we work with at-risk youth to break the cycle of disadvantage through crime prevention, vocational education, youth capacity building and social responsibility programs to change the life outcomes of over 7500 youth per year.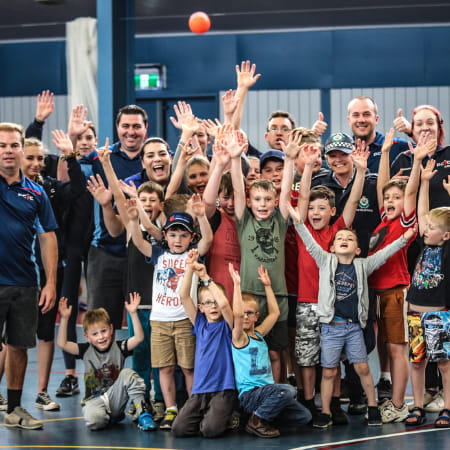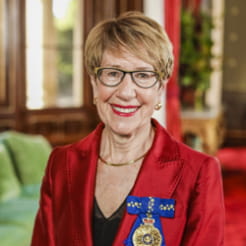 Her Excellency the Honourable Margaret Beazley AC QC
Governor of New South Wales


"It is difficult to think of an organisation that has been so continuously involved in the lives of young people in this State than PCYC NSW. From sporting activities to youth work and mentoring, PCYC NSW is at the frontline of child and youth issues in New South Wales, and it has been for over eight decades".
PCYC is proud to have Her Excellency the Honourable Margaret Beazley AC QC,
Governor of New South Wales, and her husband, Dennis Wilson, as patrons.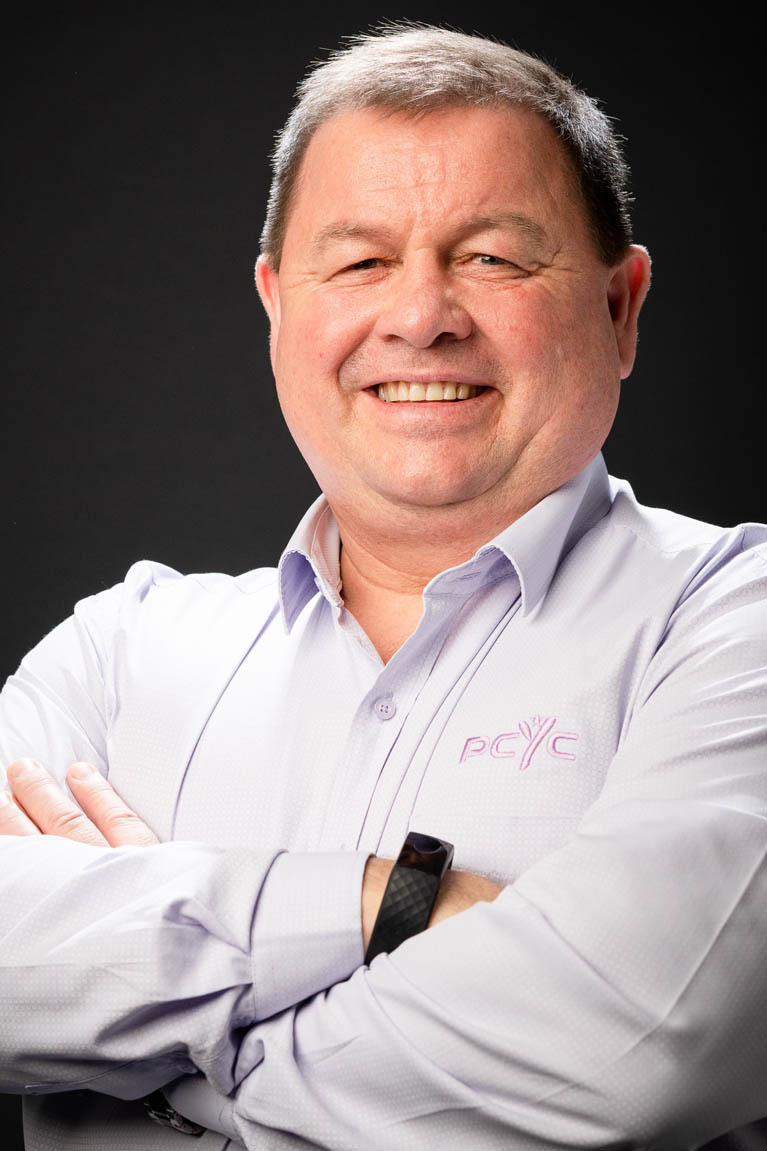 Dominic Teakle
Chief Executive Officer

"PCYC NSW is a unique partnership between NSW Police, Rotary and the Community offering an amazingly diverse range of services to serve the community and empower young people to reach their potential."
Dominic commenced at PCYC NSW in November 2016. Dominic has extensive executive experience across Government, Events and entertainment, IT services and sporting organisations, with a 20 year career as an Army Officer which included representational and operational experience. He brings to PCYC NSW a strong values based leadership style, respect for the Police and history, and a passion to grow the legacy of PCYC NSW to deliver expanded empowering experiences to youth and the community.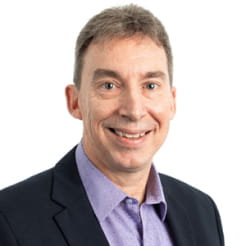 Craig Becroft
CFO


"Leveraging commercial know how and good governance to drive financial sustainability is critical to the continued delivery of PCYC's mission."
Craig joined us in May 2020. He is a customer-focused finance executive with over 25 years of experience in leadership and financial stewardship. He has held a number of senior roles in State and Local Government, the media industry, and high-profile consumer goods businesses.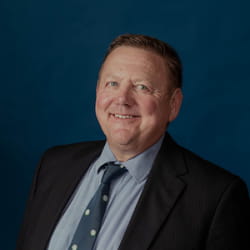 Lester Stump
General Manager Strategic Development, Facilities & Assets


"Delivering a capital works program to contemporise our facilities into the 21st century. Finding new opportunities to service youth and their communities throughout NSW."
Lester commenced at PCYC NSW in October 2014. Lester has over 30 years' experience in capital works delivery, highlighted during the Sydney 2000 Olympic Games and 8 years capital works upgrades to NSW Sport and Recreation Facilities.
Scott Murray
General Manager Club Operations


"Through our amazing and talented team in conjunction with Police, our clubs deliver fun, safe and affordable activities for our members and the community."
Scott commenced at PCYC NSW in February 2017. Scott is an authentic leader with 10+ years as a Senior Executive in the FMCG and retail sectors. He continually looks for unconventional ways to improve the business and is a leader who builds trust by delivering on his commitments and directions of the companies.
Simon Gerathy
General Manager Brand and Philanthropy


"Collaboration is the key to innovative community solutions. It takes a village to raise a child."
Simon joined us in March 2020. He is a strategic leader with a track record of growing brands and building businesses in commercial and for purpose organisations in Australia and New Zealand. He has also worked in international development and sport. More recently he has led fundraising and business development teams in charities working with children, at risk youth and people living with disability.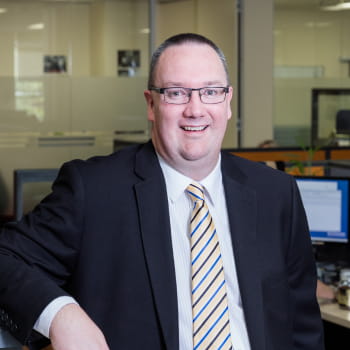 David Parrish
Compliance and Risk Manager

David brings extensive experience in risk, governance, compliance, audit and operational management across multiple industries including Asset Management, Not for Profit, Security and Transport Logistics. Skilled in operational and risk management, strategic planning and execution, regulatory compliance, quality management and continuous improvement. David has excellent written and oral communication skills and possesses the ability to build relationships across all level of the organisation.
David holds a Master of Business Administration, Graduate Certificate of Business, Advanced Diploma in Risk, Governance & Compliance an International Certificate of Risk Management and is currently completing a Graduate Certificate in Business Law.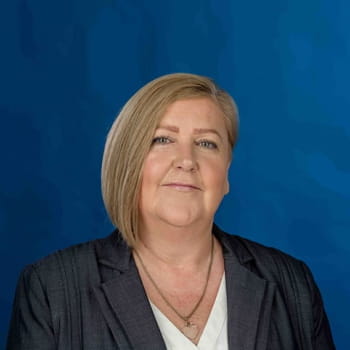 Karen Maissin
Executive Officer


"The difference PCYC makes to the youth of NSW, through programs and activities is amazing. I genuinely get up everyday and love coming to work!"
Karen commenced at PCYC in July 2018. She has over 20 years of senior management support in administration and as an executive assistant with experience in FMCG, Manufacturing, Corporate and Not for Profit.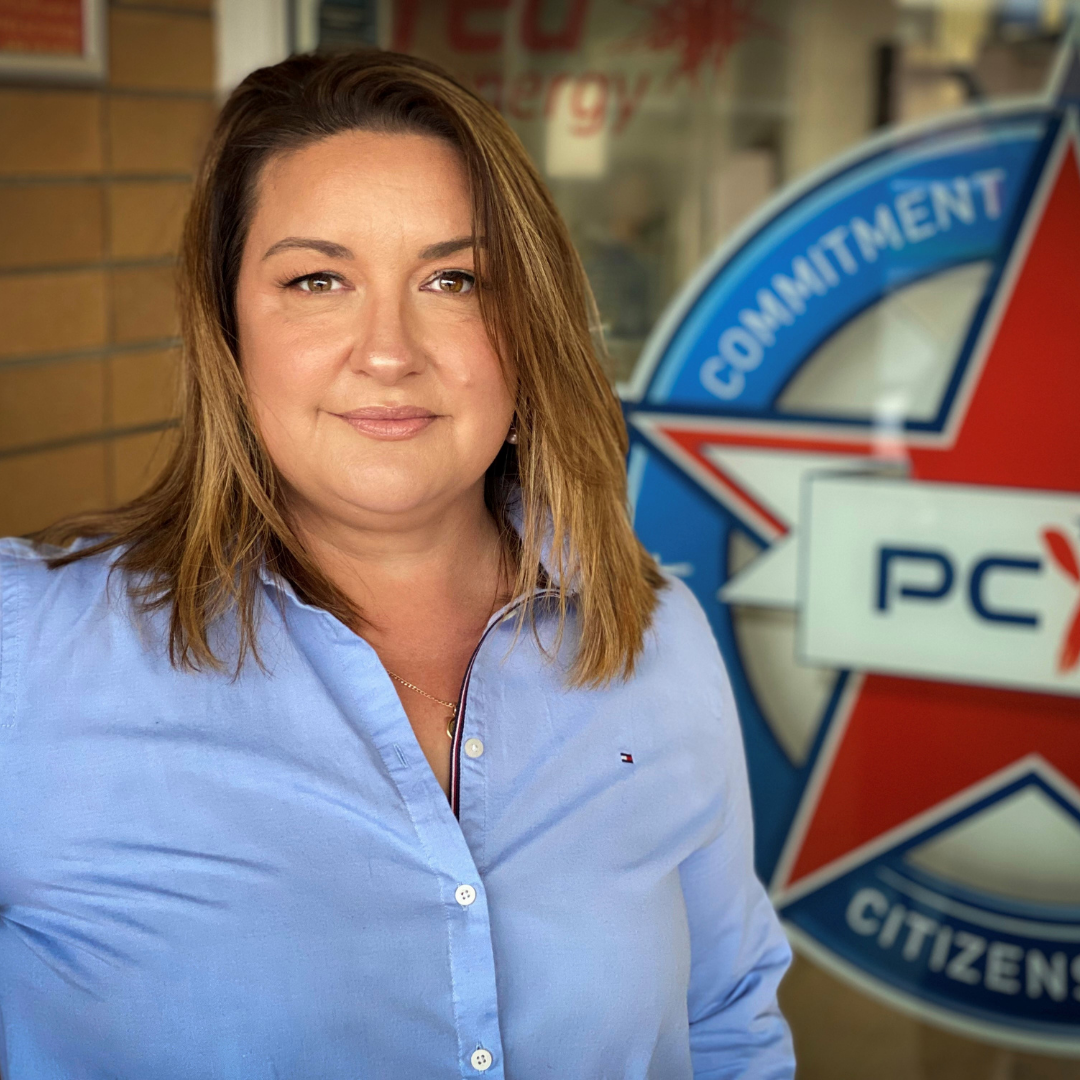 Justine Russell
Head of Youth Resilience and Social Impact

Justine joined PCYC in 2012 and has extensive experience in program design, delivery, monitoring and evaluation. In her role she is focused on the delivery of evidence-based programs that meet the individual needs of young people and their communities.
With Justine the PCYC Youth Resilience and Social Impact team works with young people to build youth agency and deliver programs aimed at increasing the tools and strategies available to young people to navigate life's challenges.
"PCYC Programs provide life changing opportunities that allow young people to thrive and build positive futures."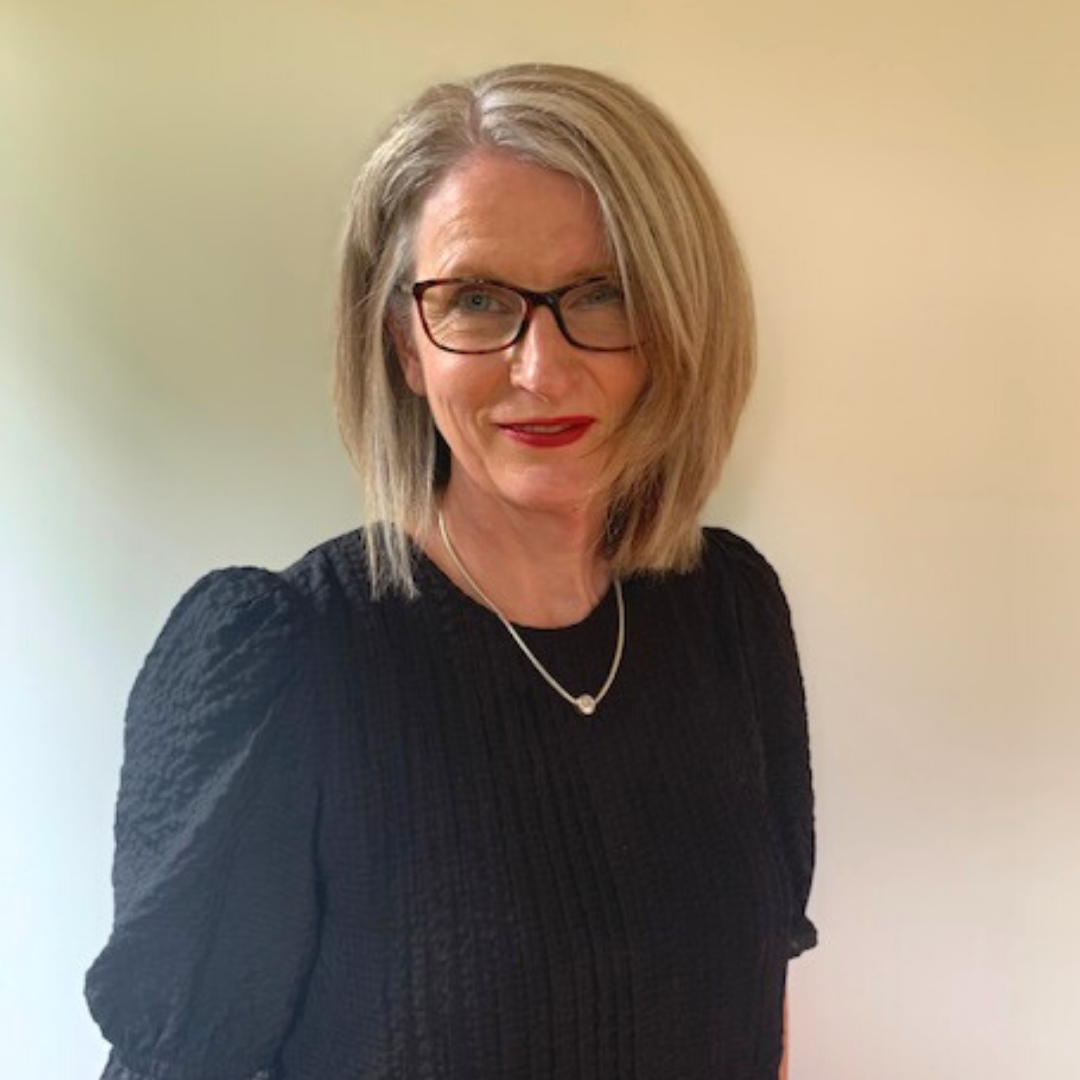 Kellie Lavercombe
Head of People and Culture

"Enabling an authentic people focussed workplace and culture to ensure our teams model the best behaviours and values to the youth and communities we serve."
Kellie joined PCYC NSW in June 2020. She is a strategic Human Resources leader with extensive experience in people and talent functions and change management. Her career has spanned multi-national commercial organisations within retail, healthcare, quick food service and the NFP sector.
Kellie is passionate about leading the delivery of best practice people processes to ensure governance; driving culture and engagement; organisational design and enabling learning and talent development opportunities to provide succession pathways and develop current and future leaders.



She has a strong passion for capability development, to design and implement best practice solutions supporting people, engagement and business strategy.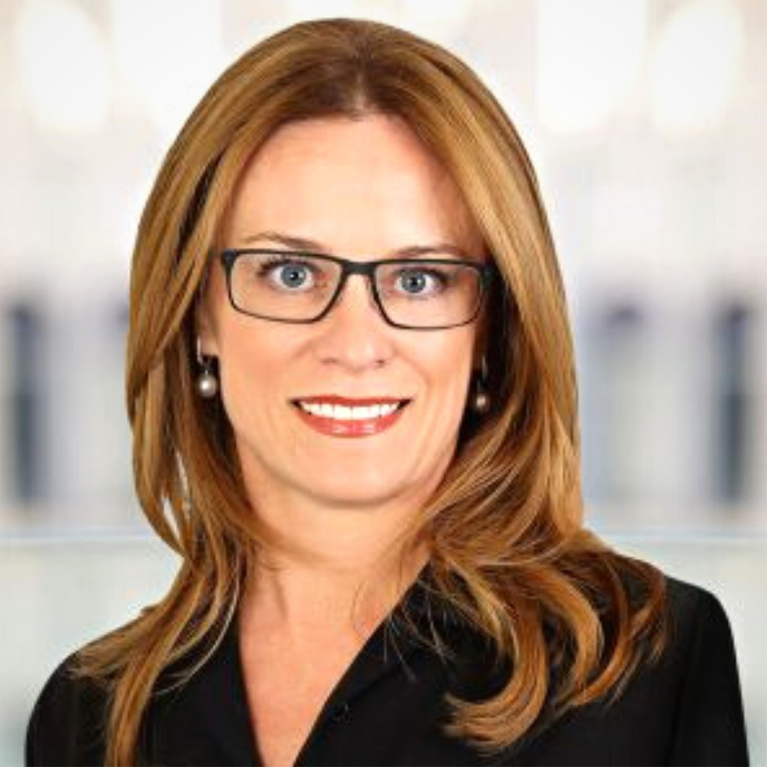 Nicole Sorbara
Chair

Nicole joined Macquarie's Finance team in 1996 after training as a Chartered Accountant. She has more than 30 years' experience in accounting and financial services. Nicole has had many different opportunities at Macquarie, having worked in Macquarie Capital, the global Head of Human Resources, and ran the Corporate Services Group.
In 2013 she became the first Chief Operating Officer and joined the Executive Committee.
As COO, Nicole heads the Corporate Operations Group which comprises over 4,500 people across 23 countries who have specialist expertise across digital transformation and data, technology, operations, human resources, business services, strategy, operational risk, financial management and philanthropy.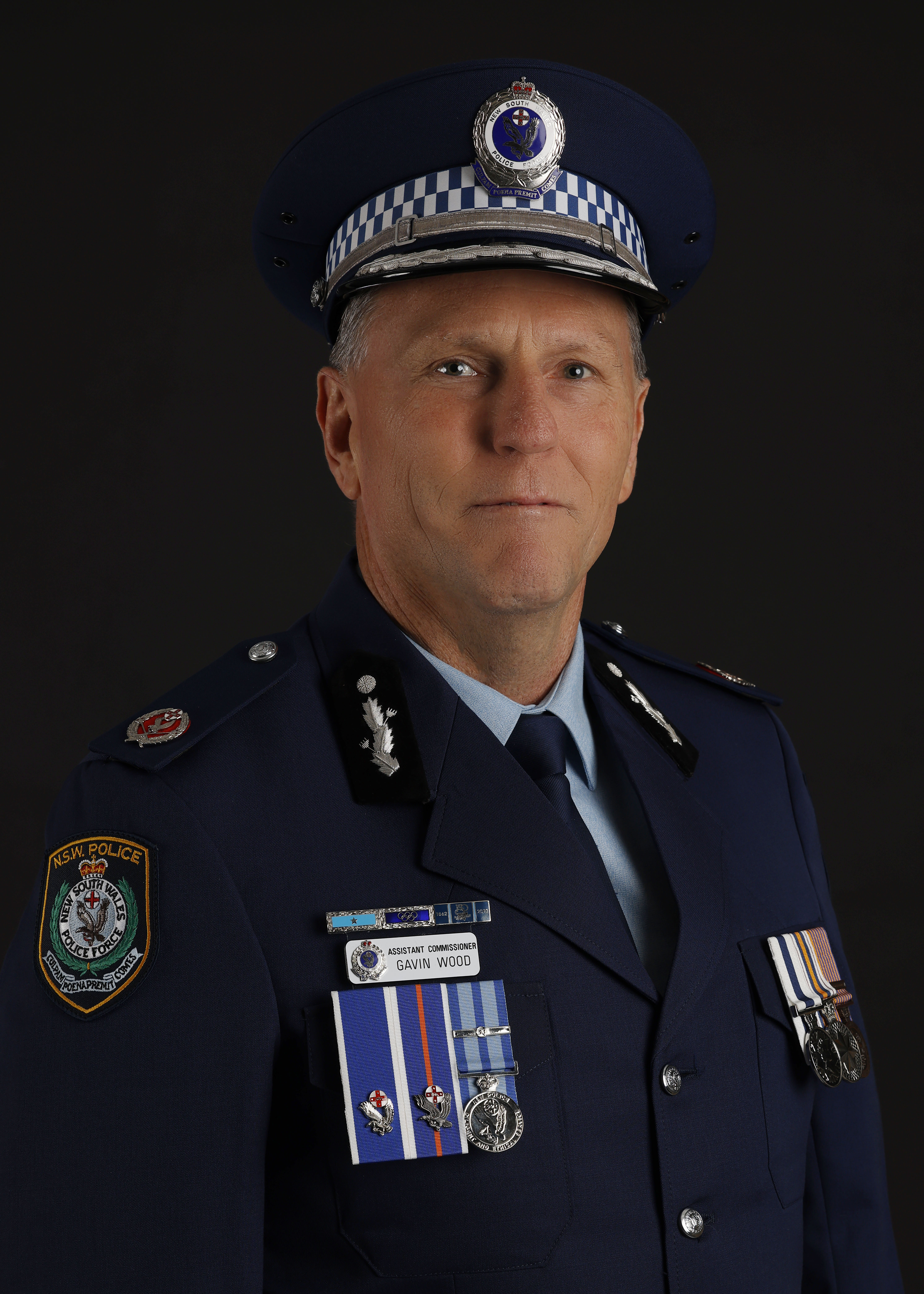 Gavin Wood APM
Assistant Commissioner

Assistant Commissioner Gavin Wood APM joined the NSW Police Force in 1989 and is a member of the Senior Executive. His career to date has seen him make significant contributions to crime prevention, community engagement and, criminal investigation in both local and specialist areas across the state from the Sydney CBD to regional and rural NSW. In January 2022, Assistant Commissioner Wood was appointed as the Commander of the Capability, Performance and Youth Command. He is the current NSW Police Force Chief Risk Officer and Corporate Sponsor for Youth and Crime Prevention. Assistant Commissioner Wood is the recipient of several awards and accolades, including the Australian Police Medal in 2020, the New South Wales Police Medal, National Medal, the National Police Service Medal and, the prestigious Robert Faulkner Memorial Award.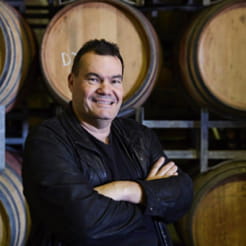 Michael Hope
Director


I have strong memories of my time as a member of PCYC Young in the mid 70's, and the dramatic effect it had on my life. I take great pleasure in helping assist our youth to achieve their dreams
A self-described "country boy from western NSW", Michael Hope grew up in Cowra & Young learning about business from his parents. By age 29 he owned six pharmacies before being struck down with reactive arthritis which promoted a "vine change", where Michael and wife Karen moved to the Hunter Valley. Michael began his career in the wine industry in 1994.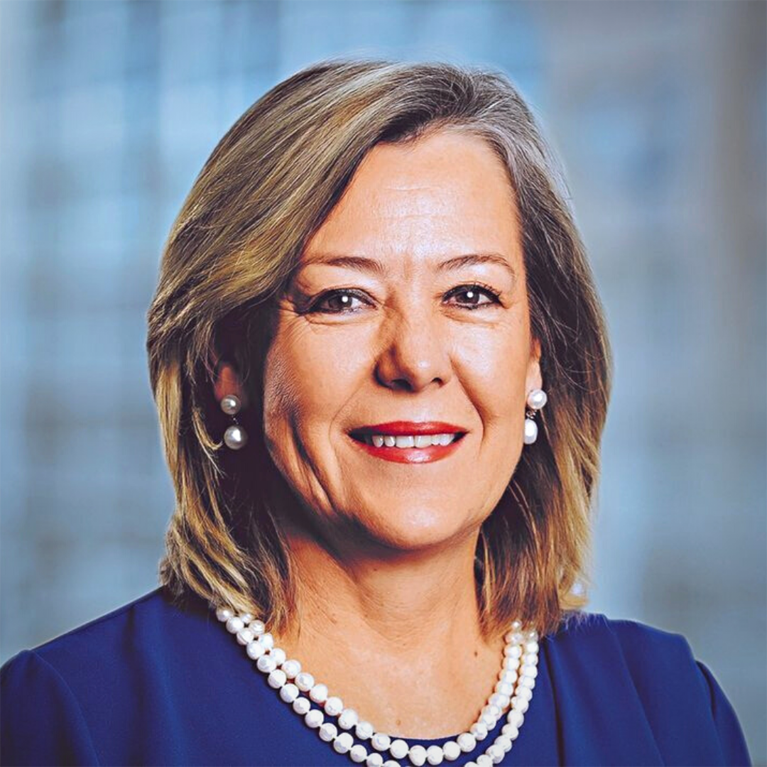 Erin Flaherty
Director


PCYC has an extensive network with the community through the Police & Rotary. They are dedicated to helping youth, wherever they are and whatever their circumstances.
Erin's business career has spanned 30 years in the private & government sectors. She began practice as a lawyer in WA, specialising in resources & finance & moved to Sydney in 1985 for roles in project delivery & infrastructure. She was a senior associate with Baker & McKenzie before joining Bridge Oil Limited; & deputy CEO at Reliance Rail, and then Infrastructure NSW in 2012.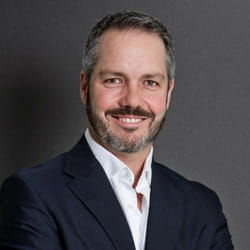 Ben Shields
Director


"I am a strong believer in PCYC's ability to empower young people to reach their potential and in the power that has to enhance our society"
Ben is managing partner of Alchemy Growth Partners, a boutique advisory firm. He has 25 years of corporate strategy, strategy execution and transformation experience. Ben has worked throughout Asia, the US and the UK. Ben was a partner at Deloitte Consulting for 16 years and leader of the Australian Growth Practice and of Deloitte Ventures. Ben holds a bachelor of business from Edith Cowan University and masters of business administration (international finance) from the University of Western Australia.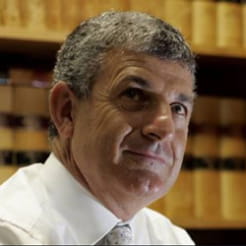 Nicholas Dan
Director


"I am pleased to be involved with PCYC because of its ability to change the lives of young people."
Nick is a Solicitor in Newcastle. He operates as a sole practitioner following many years being a partner in a general practice. Nick holds Bachelor of Commerce and Bachelor of Law degrees from University of NSW.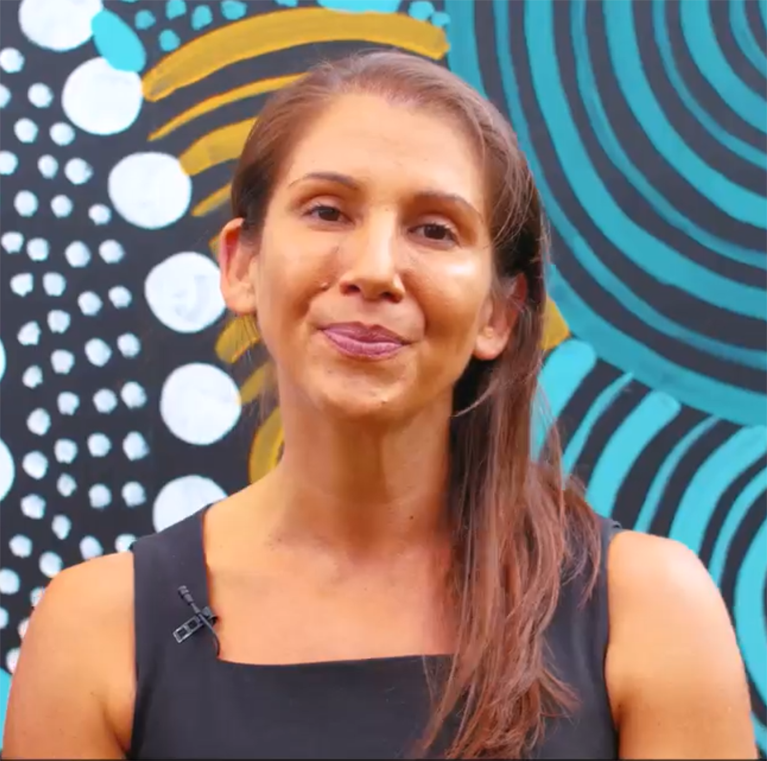 Claire Beattie
Director

Claire is a proud Yorta Yorta woman and is a prominent NSW Public Servant at a senior level with over 21 years of experience in government. Claire is currently the Executive Director for Asset Activations in School Infrastructure NSW within the Department of Education and has held a wide range of roles throughout her career, such as Executive Director Strategy, Governance and Digital at NSW Treasury; Executive Director Partnerships, School Infrastructure NSW; Director for Strategic Communication within the Department of Education and managed communication and traffic operations for Transport NSW in the Transport Management Centre Operations Room. Claire is also a Board Member with Women and Girl's Emergency Centre and has recently been appointed to the PCYC NSW Board by the NSW Minister for Police and Emergency Services.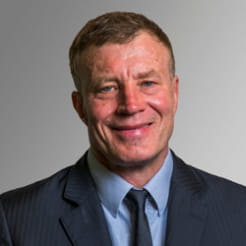 James Dack
Director


James grew up in the Woolloomooloo area in a department of housing home with his mother & two siblings. He has been involved in PCYC in various roles for more than 40 years – as a teenager being an active member of the Woolloomooloo PCYC and later committee member, vice-president, life governor and president. James began his working life as a porter at St Vincent's hospital. After five years of hard work, he was promoted to payroll manager of more than 2500 staff. He was later approached by the Department of Health to run the NSW public hospital payroll system.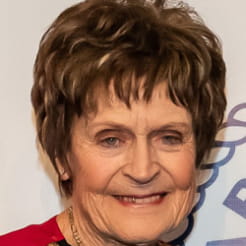 Dot Hennessy OAM
Director


"I am a proud Rotarian of 24 years. I want to proactively continue the purpose on which Rotary established PCYC and I am passionate about assisting youth in providing accurate options to assist with their careers, training and employment."
Dot is a vocational education trainer/facilitator of more than 40 years' experience with a major training focus on business skills, the waste industry and support services.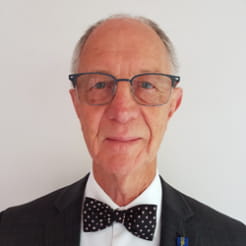 Peter Kirkwood OAM
Director


"PCYC, over the past 80 years, can take credit for thousands of young people becoming highly respected citizens; it's an honour and privilege to be involved."
Peter is the director of a high technology electronics company. He has enjoyed a long association with PCYC through boxing, karate & basketball. After joining Rotary in 1999, he initiated a Rotary project, CommUnity Connections, to focus on the needs of youth and people with disability in the Sydney upper north shore region.

In the words of our patron, Her Excellency, the Honourable Margaret Beazley AC QC Governor of New South Wales; "It is difficult to think of an organization that has been so continuously involved in the lives of young people in this State than PCYC NSW. From sporting activities to youth work and mentoring, PCYC NSW is at the frontline of child and youth issues in New South Wales, and it has been for over eight decades".

In providing young people opportunities to flourish, PCYC and NSW Police have significantly reduced youth crime and anti-social behaviour across the state, building resilience, encouraging positive life choices, and giving them a place to belong.

2021 Annual Impact Statement Report

2021 Financial Report

Read our Annual Reports for the last 5 years

2016 | 2017 | 2018 | 2019 | 2020