PCYC is a unique partnership between NSW Police, Rotary and the Community offering an amazingly diverse range of services to serve the community and empower young people to reach their potential.
PCYC NSW is a values-based operation focused on people - the members we serve and the communities in which we operate - and across the state, over 800 staff and 1,500 volunteers make it possible for us to deliver local services to meet individual community needs.
PCYC Tweed Heads is no different! We are eternally grateful to our hardworking and talented team. Learn more about our wonderful staff, coaches and officers below, and drop in anytime to say hi in person. They'd love to meet you!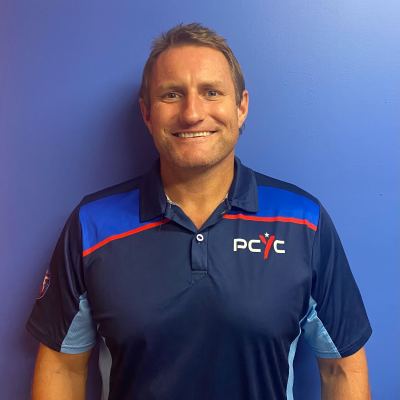 Corey Oliver
Club Manager
Corey is a seasoned Leisure, Aquatics, Recreation, Fitness, Wellness, Hospitality, Events and Business Management specialist. Often described as an Innovative visionary, Corey is focused on practical solutions and delivering positive results to PCYC Tweed Heads, its members and the community at large. Corey enjoys getting involved within our Activities and Coaches our Youth Boxing Programs.
Claire Cleal
OOSH Coordinator
Claire Coordinates or OOSH department with the utmost passion and professionalism. Bolstering many years of experience in the Childcare sector, Claire keeps our OOSH department running in Tip Top Shape with a firm focus on safety and customer service.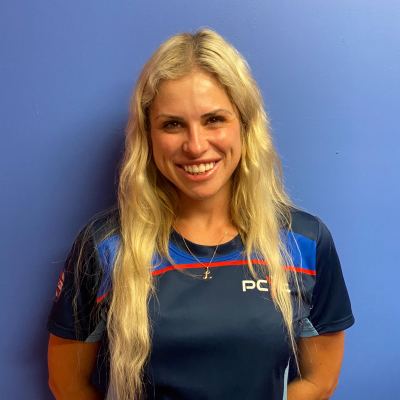 Lisa Wischnevsky
Activities Officer and Safer Drivers Coordinator
Lisa is the dynamo that Coordinates our Customer Service and Administration at our Club Reception Area who has vast experience in the Hospitality, Hotel, Property Management and Airline industries. It is always a warm and friendly hello from Lisa upon welcoming and greeting guests of the Club. Lisa is also a budding Group Fitness Instructor & Personal Trainer of whom will be in action in the Gym and Group Fitness areas of the Club in the very near future.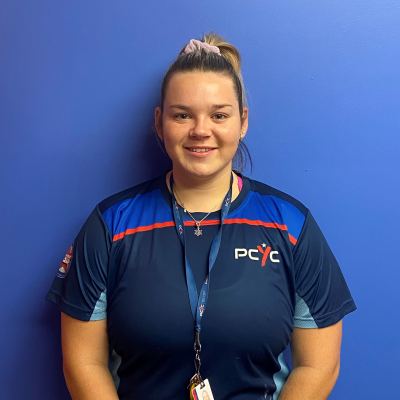 Marni Stewart
Gymnastics Instructor & Customer Service
Marni leads our Gymnastics Programs of which she is also our miss fixit whenever it comes to any issues at the Club. Marni loves what she does and has her Gymnastics Program and Coaches firing on all cylinders.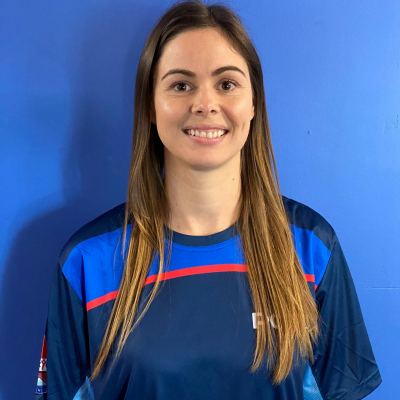 Megan Gillespie
Activities Officer & Sports Coordinator
Megan is an integral member of our Customer Service Team and is also our Sports Coordinator. You will generally see Megan buzzing around the club greeting our members and keeping the club neat and tidy with a big friendly smile.