PCYC is a unique partnership between NSW Police, Rotary and the Community offering an amazingly diverse range of services to serve the community and empower young people to reach their potential.
PCYC NSW is a values-based operation focused on people - the members we serve and the communities in which we operate - and across the state, over 800 staff and 1,500 volunteers make it possible for us to deliver local services to meet individual community needs.
PCYC Orange is no different! We are eternally grateful to our hardworking and talented team. Learn more about our wonderful staff, coaches and officers below, and drop in anytime to say hi in person. They'd love to meet you!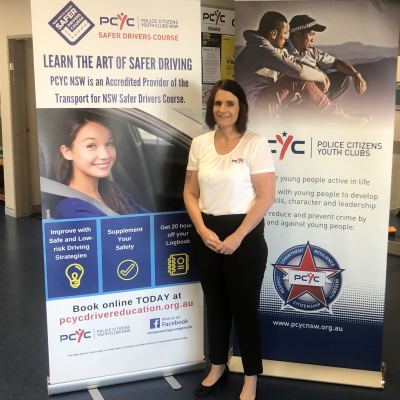 Jaime Wenban
Club Manager
Jaime joined PCYC Orange early in 2020 as Club Manager. She come to us with a territory management background, has a real passion for health and fitness and loves working with children to keep them active and healthy, both physically and mentally.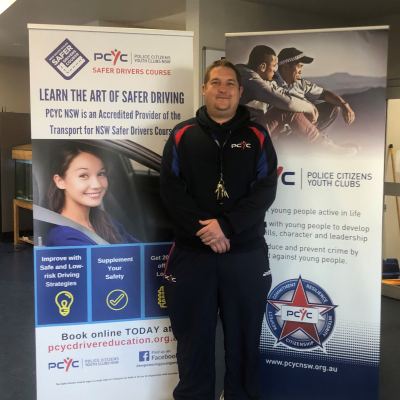 Troy O'keeffe
Assistant Manager
Troy is a long term employee of PCYC Orange joining PCYC over 10 years ago. He is our Toip and Safer Driver co-ordinator and runs our popular Futsal competition.