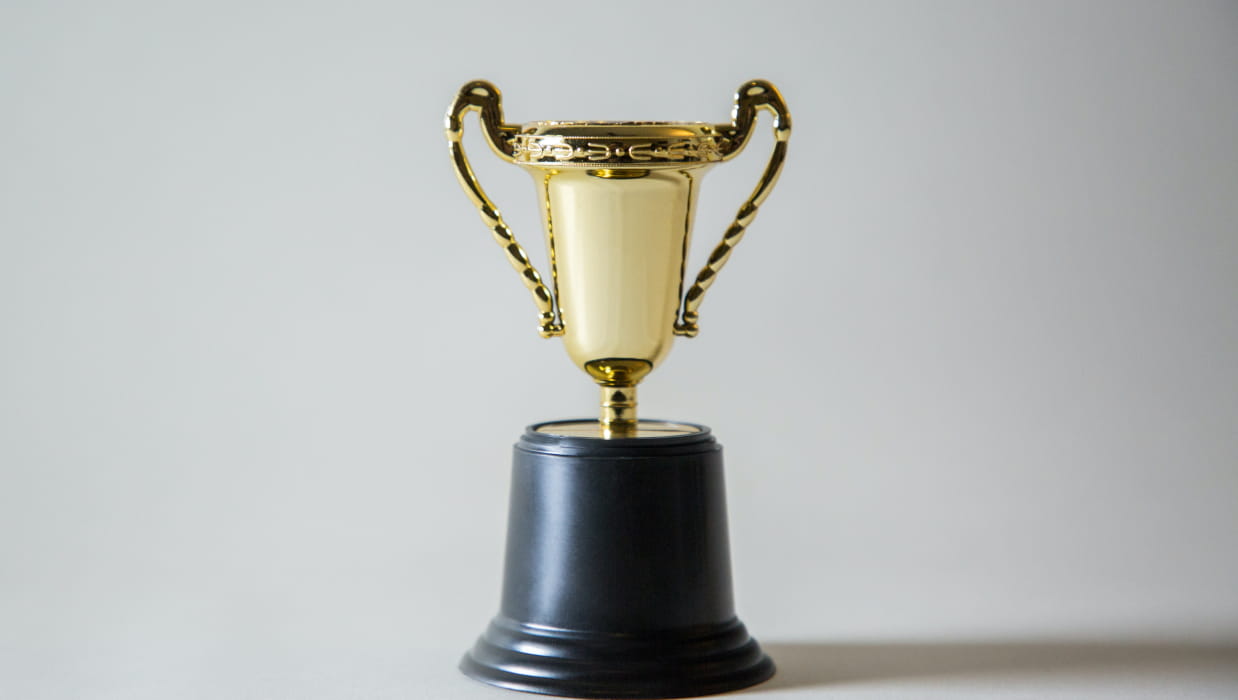 After a challenging year, it's great to celebrate community success! PCYC Singleton is a great example of a team delivering outstanding community service.
2020 has been a year like no other - and a year when community service and spirit has been more important than ever. The Singleton business community recently had the opportunity to celebrate this success and shout out to businesses and charities like PCYC who have been supporting the community and lifting people up during this time.
Learn more about this amazing achievement and why our very own PCYC Singleton were at the heart of the awards ceremony...

What were the Awards for?
In November 2020, the Singleton community came together to celebrate the success, tenacity and strength of local businesses and charities this year.
The Single Business Excellence Awards were hosted by the Singleton Business Chamber to acknowledge those who have stepped up under extraordinary circumstances. We're over the moon that the local PCYC was nominated and won an award!
Singleton Business Chamber president Sue Gilroy said it was important to recognise the dedication and hard work of local businesses and business owners.
"Normally the business awards run in May and we're now in November... but we've pulled it off because we felt that it was really important to acknowledge and celebrate the businesses in Singleton because without them we don't have a business community," she said.
"We would never have envisaged the challenges we would have in 2020, but we've really stepped up to the mark and the chamber has certainly seen its challenges but it's seen achievements like it's never had before."
What Award did PCYC Singleton win?
Awards were handed out for an array of different things and the particular award that PCYC Singleton won was the "Excellence in Community Service Award". 
This was for their hard work within the community - uniting people, offering great value community services and providing programs that encourage growth and success for youth within the community.
Judges for this award included Peter Hollingsworth (The Business Centre), Barrett Campbell (The Business Centre), Steve Wait (The Business Centre), Lorraine Skinner (Muswellbrook Chamber of Commerce), Geoff Walker (Cessnock Chamber of Commerce) and Genelle Scotts (Bengalla Mining Company).
PCYC NSW are delighted with this win, and want to thank everyone who supported us and noticed the great work of PCYC Singleton in the community!
Well done PCYC Singleton!