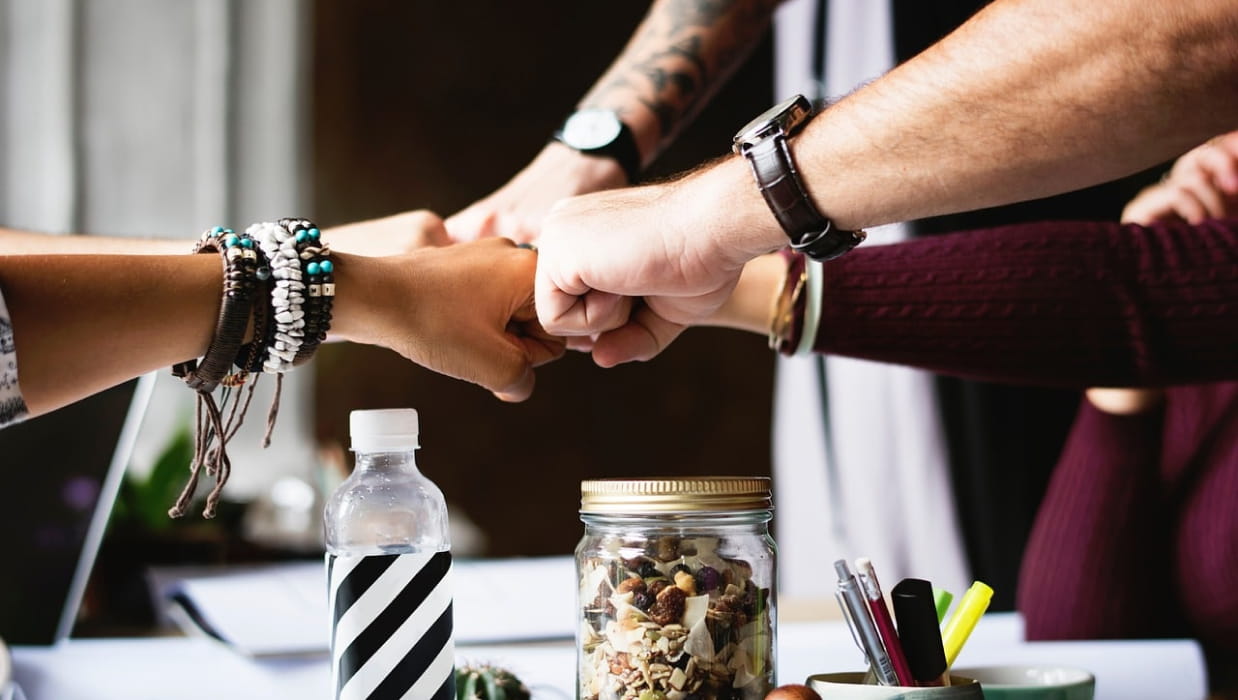 Talking to friends and family is key to our mental health. Learn why it's so crucial and how to rely on your friends and family more when you need them.
Humans are social beings that require interaction to thrive and succeed. Our mental wellbeing depends on our ability to form connections with others, as these bonds and relationships are what bring us joy, offer us support and fulfil our social requirements. It is important to have friends and family with whom we share strong, trusting relationships so that we can talk to them as we transit through different life experiences.
Why it is important to talk to friends and family

Our friends and family are generally the people we turn to when times get tough. We must be able to have open discussions with these people so that we have unconditional support when we need it. Talking openly with friends and family members about good things and bad is hugely beneficial for mental health. Isolation, on the other hand, can be detrimental.
Friends and family are typically the people who know us best and therefore, they are usually the people who are best placed to provide advice. They know who we are and what we've been through. This means that they can provide guidance on situations based on our individual personality and values.
Being able to talk to people close to us, helps to sift through our feelings to better understand our stance on a topic or situation. The process of talking out loud is a great way to organise what is going on in our minds.
Finally, talking to friends and family is important because it creates a sense of belonging. It is the experiences and stories we share that create long-lasting bonds and make us feel as though we have a place in the world.
Tips for engaging with friends and family

If you are struggling to open up to your friends and family, try not to force it. The best way to encourage open discourse where both parties feel comfortable is to establish a strong relationship first. An excellent place to start is engaging in an activity where you can spend time together without the pressure of conversation.
Getting active is perfect for this. Physical activity releases endorphins which make us feel happier, and this creates an optimal environment for developing a connection. You might choose to take a walk along the beach, adventure out on a hike or even go bike riding. Regardless of what you choose, fresh air and nature are always good for clearing minds and boosting spirits.
If you are looking for something a bit different, why not try a boxing training session or a gymnastic club? Learning a new skill can be a great way to strengthen a bond. If you are in New South Wales, PCYC is a fitness and gym club in Sydney that offers both. Joining a gym in Sydney is also a good way to create regular interaction with someone as you can arrange regular times to work out together.
Whichever approach you decide to take, developing strong relationships is extremely valuable and will assist in creating an environment where you can talk openly. We must remember to share our successes and our struggles with friends and family in order to maintain our mental wellbeing.
Read Also: