PCYC is a unique partnership between NSW Police, Rotary and the Community offering an amazingly diverse range of services to serve the community and empower young people to reach their potential.
PCYC NSW is a values-based operation focused on people - the members we serve and the communities in which we operate - and across the state, over 800 staff and 1,500 volunteers make it possible for us to deliver local services to meet individual community needs.
PCYC Liverpool is no different! We are eternally grateful to our hardworking and talented team. Learn more about our wonderful staff, coaches and officers below, and drop in anytime to say hi in person. They'd love to meet you!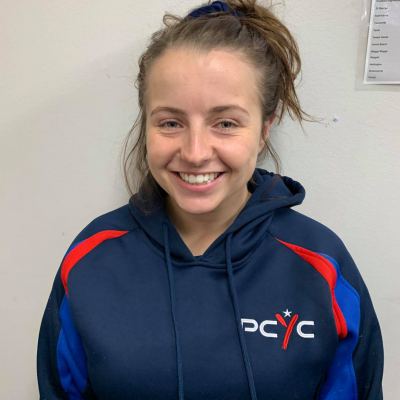 Emily Musgrave
Club Manager
"Emily has a great energy around the club. She can be found running our junior boxing classes, parkour, tumbling and much more! Emily also has a wealth of experience in our organization when it comes to Gymnastics, she is also doing a lot of behind the scenes work that our members don't get to see. FUN FACT: I sing and play guitar HOBBIES: Playing Sports and seeing friends"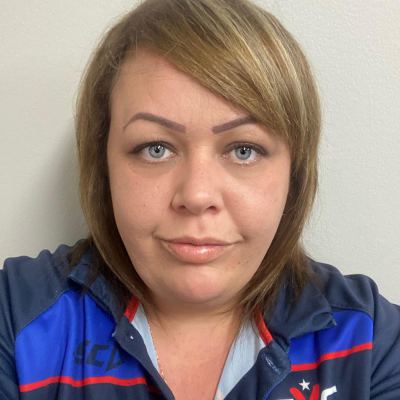 Amy Eldridge
Activities Officer
"Amy is one of our unsung heroes at PCYC Liverpool. Amy gives up her own spare time to help at the club Monday through to Friday of an afternoon and evening. She is often the first face you see when you walk in our doors and the last when you leave. Amy's bubbly personality is contagious! She has a true passion for community and helping people. FUN FACT: I believe in ghosts HOBBIES: Aboriginal art and spending time with my animals "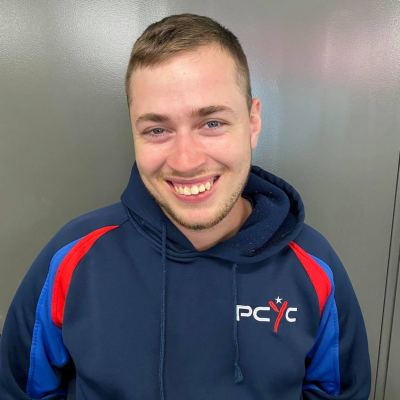 Pat Muscat
Volunteer
"Patrick is one of our great volunteers that will go out of his way to help wherever he is needed. Pat is a young person who can identify and relate to youth in the community. Pat loves his sport and gets involved in our school holiday programs and afternoon activities whenever he can! FUN FACT: Im a Rugby League Referee HOBBIES: Hanging with my dog Fury and watching the Newcastle Knights. "