PCYC COWRA YOUNG ROAD PEOPLE
PCYC is a unique partnership between NSW Police, Rotary and the Community offering an amazingly diverse range of services to serve the community and empower young people to reach their potential.
PCYC NSW is a values-based operation focused on people - the members we serve and the communities in which we operate - and across the state, over 800 staff and 1,500 volunteers make it possible for us to deliver local services to meet individual community needs.
PCYC Cowra Young Road is no different! We are eternally grateful to our hardworking and talented team. Learn more about our wonderful staff, coaches and officers below, and drop in anytime to say hi in person. They'd love to meet you!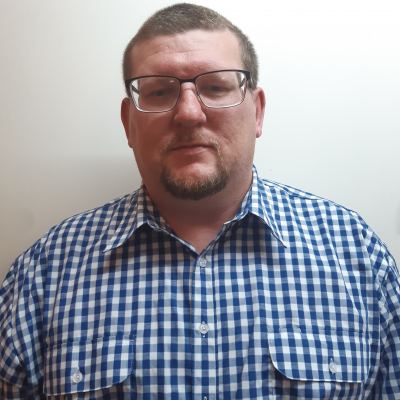 Jeff Taylor
Club Manager
With much experience behind him, Jeff has come into PCYC Cowra with fresh and innovative ideas, leading the team in an ideal manner with respect and understanding.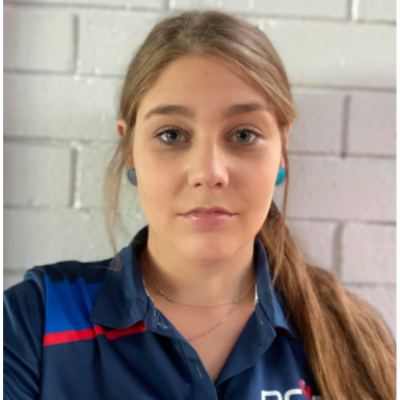 Caitlin Dixon
OOSH Coordinator
Caitlin has been apart of the PCYC family for the past 4 years engaging in many roles whilst she undertakes her Secondary PE teaching degree at University of Canberra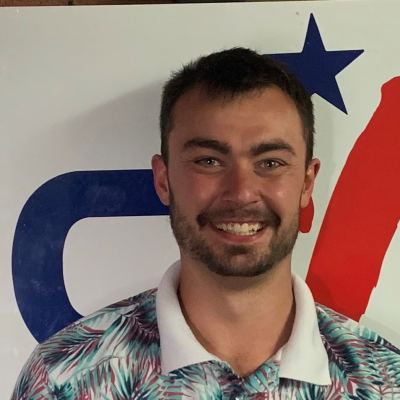 Josh Weston
Activity Officer
Josh is a new face around PCYC Cowra, however he has been a great asset to the club getting involved in coaching the younger children and helping facilitate our sporting competitions by reffing, showing leadership and also joining in.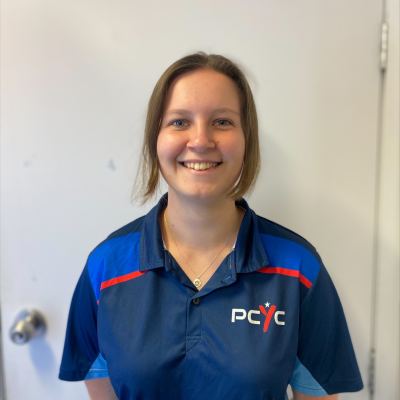 Talitha Brown
Children's Activity Officer
Fitting in nicely to our PCYC Cowra club, Talitha has shown great interest to our OOSH service and involves herself actively when engaging with the children.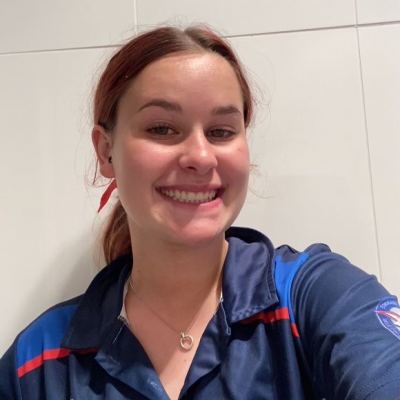 Holli Madgwick
Activity Officer
Holli is a great asset to our team as you will see her floating about clubs helping with birthday parties and school sport. She is always so happy and bubbily so makes the workplace such a great space to be around!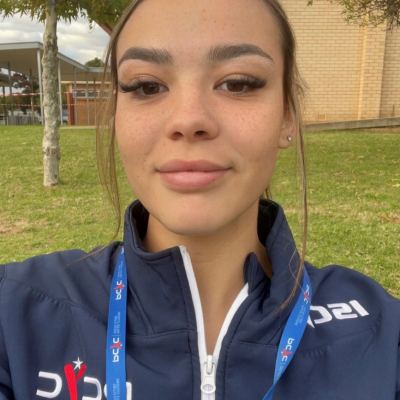 Ebony Ingram
Children's Activity Officer
Ebony works in our OOSH program as a certified children's educator during the school term and vacation care. She always has great ideas in regard to arts and crafts!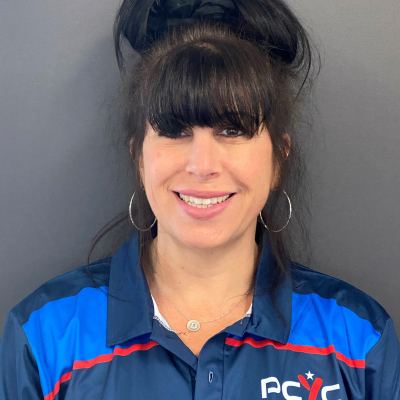 Danielle Pasqua
Children's Activity Officer
Welcome to the team Danielle!! She currently works as an SLSO at Mulyan Public School so she is a great asset to our childcare team with her specialisation in behavioural needs. Danielle is also our main lady for birthday parties so make sure to book in so you can experience a fantastic led party!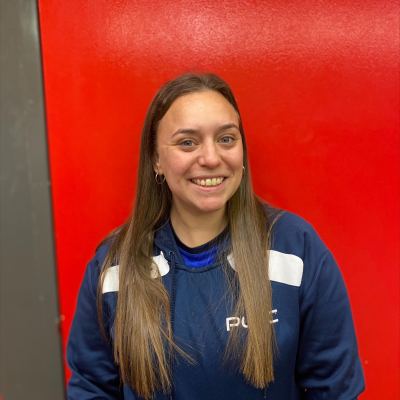 Mac Jeffries
Children's Activity Officer
With many years of experience behind her in school settings, Mac has been a great asset to our team due to her strong abilities of creating a strong rapport with the students in our OOSH service.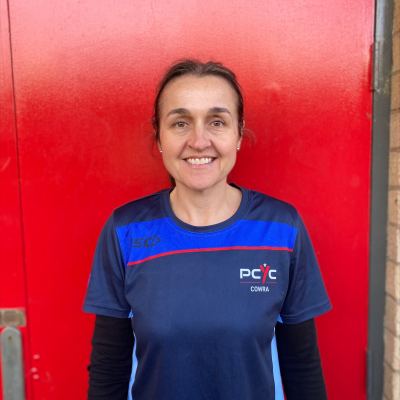 Simone Thornett
Children's Activity Officer
Simone has assisted our service by providing a wonderful insight in the day to day interests and strengths of the children involved in our service and always puts their needs at the top of her list at work.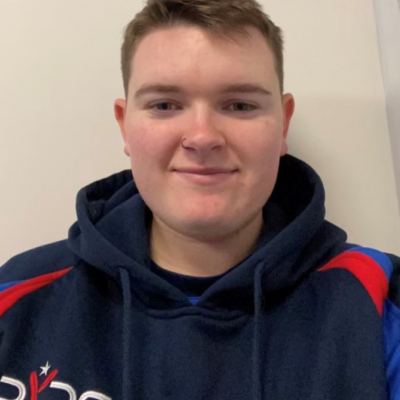 Molly Milton
Activity Officer
Molly has recently started with us and you will see her floating between different roles in the club assisting with school sports, general cleaning and helping out at our sport programs. She has a vibrant personality that assists with participation across the club programs.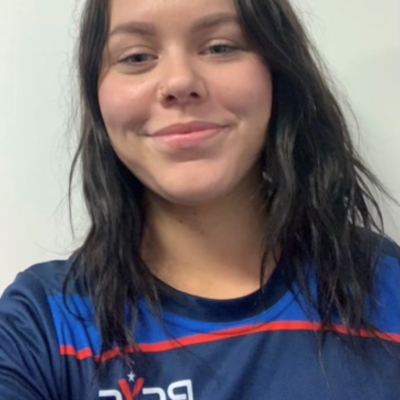 Talia Karaitiana-Halls
Activity Officer
Our gymnastics supercoach is always willing to lead the way with everything involved with gymnastics as she leads our school sporting participation and weekly gymnastics programs.