PCYC is a unique partnership between NSW Police, Rotary and the Community offering an amazingly diverse range of services to serve the community and empower young people to reach their potential.
PCYC NSW is a values-based operation focused on people - the members we serve and the communities in which we operate - and across the state, over 800 staff and 1,500 volunteers make it possible for us to deliver local services to meet individual community needs.
PCYC Albury is no different! We are eternally grateful to our hardworking and talented team. Learn more about our wonderful staff, coaches and officers below, and drop in anytime to say hi in person. They'd love to meet you!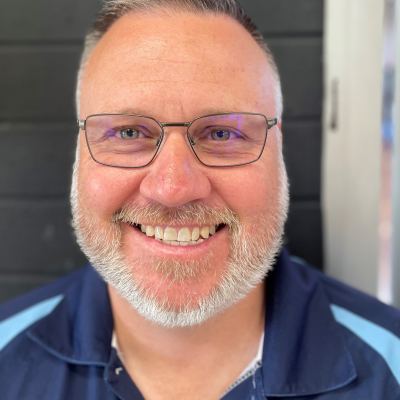 Shane Walters
Club Manager
Shane is the man that wears different hats at PCYC Albury. Sector Manager, Club Manager and currently State OOSH Project Manager. He is committed to making a difference within the community, with over 25 years of experience working with youth, Shane is committed and passionate about getting young people active, developing their skills, character and leadership availabilities while reducing and preventing crime against and by the youth.
Jack Jorgensen
Activities Officer
Jack has over 6 years of experience working and volunteering in the youth sector, through the local council and now PCYC. Jack is passionate about giving the youth a voice within the community and allowing them to express themselves through events and programs.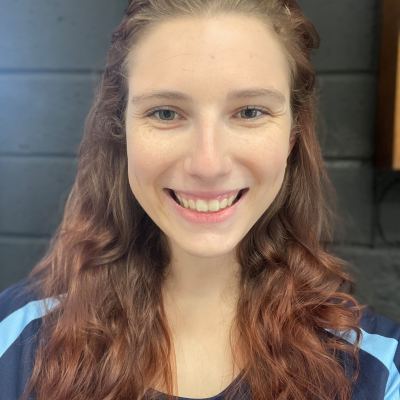 Sophie Coope
Senior Activities Officer
Sophie has worked with PCYC Albury for over 12 months now and has built the gymnastics program from the ground up to where it is today. Sophie continues to build the programs here at PCYC Albury as well as works on the floor to make sure the kids have a smile on their faces.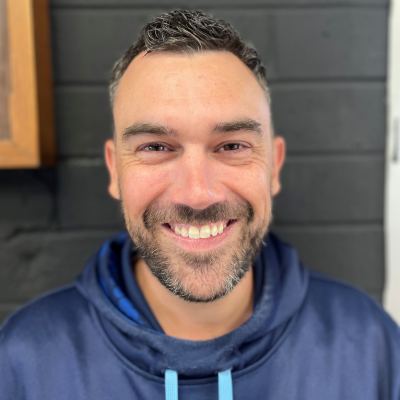 Peter Randal
Activities Officer
Peter is the coordinator of our Driving Programs for our sector. (SDC, DLAP & TOIP) Before working for PCYC, Peter served in the Australian Defence Force and has followed his passion for helping others by joining the team at PCYC Albury.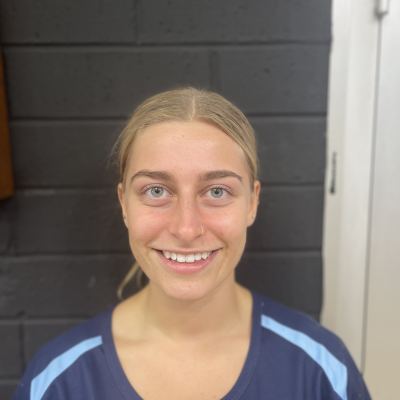 Mikaela Shepherd
Activities Officer
Mikaela runs multiple programs here at PCYC Albury, from GRIT, Basketball, Multi-Sport and more. She is passionate about reaching young people and creating a culture that equips and impacts them positively.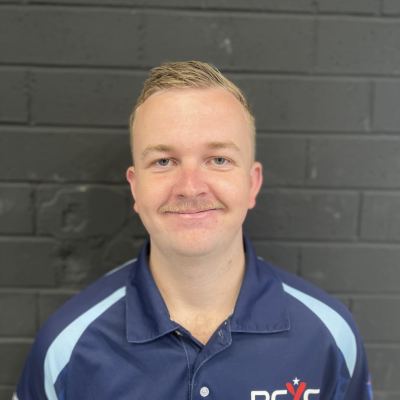 Andrew Burke
Activities Officer
Andrew is an all-rounder sportsman, he is responsible for our Boxing Program, and some of our Learn To Play Programs. Since coming on board to PCYC, Andrew has become one of our GRIT Facilitators. He is passionate about teaching the next generation of sports people.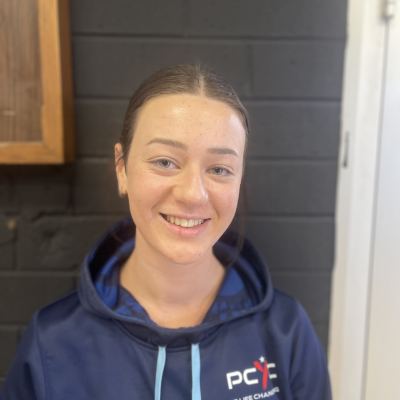 Aliesha Coyle
Activities Officer
Aliesha's speciality is Gymnastics and Parkour.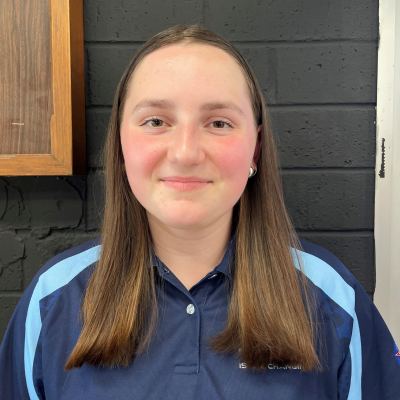 Grace Alexander
Activities Officer
Grace's speciality is STEM and Administration Duties
Molly Dunn
Activities Officer
Molly's speciality is Gymnastics and Birthday Parties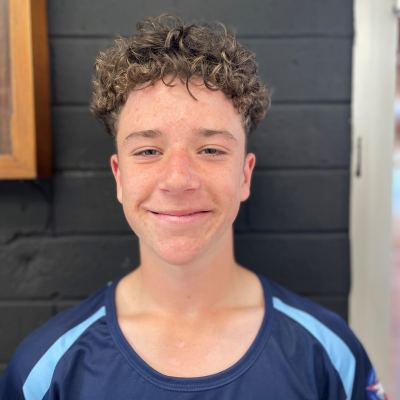 Finn Hegarty
Activities Officer
Finns Specialty is Soccer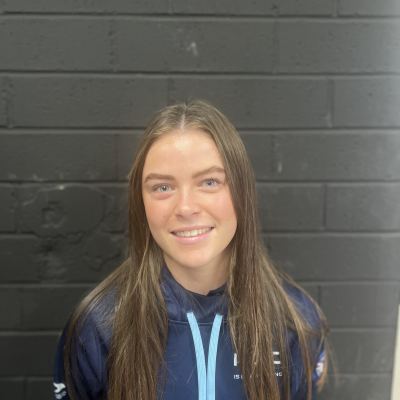 Georgie Whittaker
Activities Officer
Georgie's speciality is Netball
Will Hanson
Activities Officer
Will's speciality is Admin and a variety of sporting activities.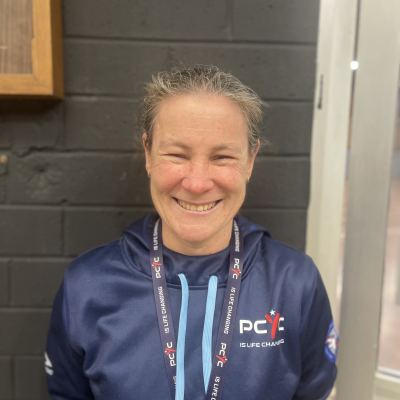 Lisa Maginnity
Volunteer
Lisa's Speciality is Basketball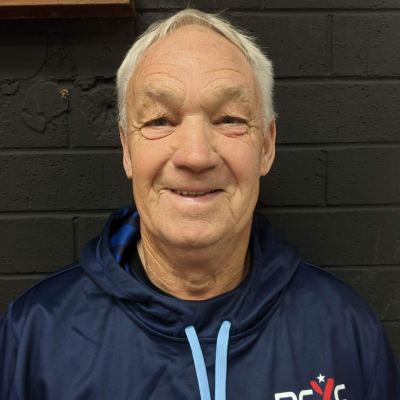 Hilly Westra
Volunteer
Hilly's speciality is Judo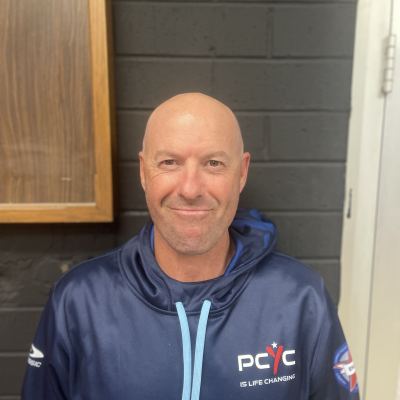 Wayne Knight
Volunteer
Wayne's speciality is Boxing