PCYC is a unique partnership between NSW Police, Rotary and the Community offering an amazingly diverse range of services to serve the community and empower young people to reach their potential.
PCYC NSW is a values-based operation focused on people - the members we serve and the communities in which we operate - and across the state, over 800 staff and 1,500 volunteers make it possible for us to deliver local services to meet individual community needs.
PCYC Wollongong is no different! We are eternally grateful to our hardworking and talented team. Learn more about our wonderful staff, coaches and officers below, and drop in anytime to say hi in person. They'd love to meet you!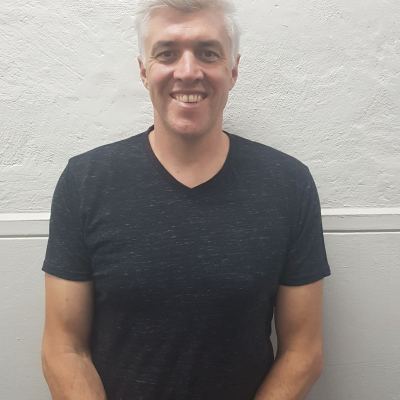 Matthew Bourne
Club Manager
Matt Bourne – Manager Matt has been a PCYC Manager since 2013 and joined the Wollongong team in 2019. As well as being committed to the health and well being of young people and coordinating programs to suit, he is an accredited Boxing and Archery Instructor and approved facilitator of the Safer Drivers Course.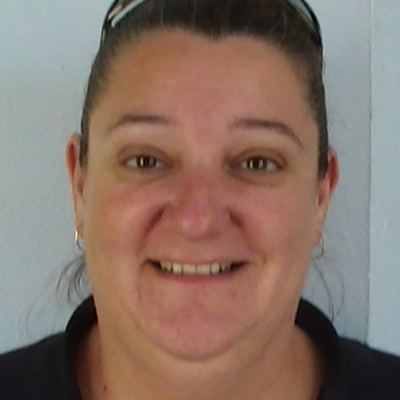 Kath Russell
Senior Activities Officer
Kath has a dedicated 13 years of commitment as a PCYC staff member and works tirelessly to assist the clubs operations. As well as supporting activities, compliance and financial projects, Kath coordinates our disadvantaged driver program which provides access to the vehicle licencing system for young people in need.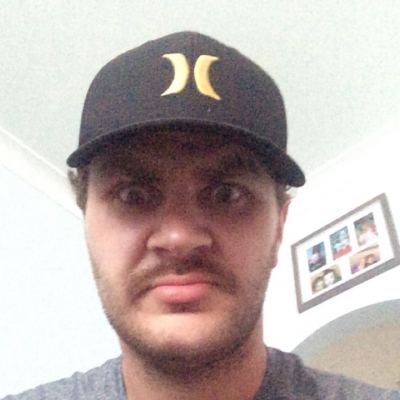 Keiron Pymont
Volunteer
At PCYC Wollongong we have a large and dedicated team of volunteers that see us through our day to day and who personify the community spirit PCYC seeks to nurture. Whether is be the running of our activities such as Karate, Boxing for Fitness, school sport and Archery or our large team who assist students through our after school tutoring program , our volunteers often go without a desire for recognition but deserve every bit of gratitude and respect for their hard work and altruism.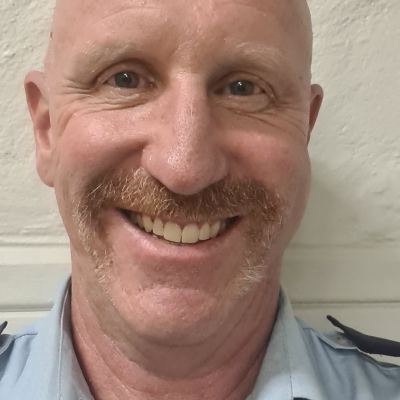 Senior Constable Darren Palk
Youth Engagement Officer
Darren is one of our experienced Police Youth Engagement Officers. He has worked within Youth Command for 20yrs , holds a Certificate IV in Youth Work, is a qualified Mod Box and Boxing For Fitness Coach and is an accredited Youth Mental Health First Aid Facilitator. Darren's passion is supporting and empowering young people to make choices and decisions that improve and enrich their lives and the lives of those around them. This is achieved primarily through individual Case Management as well as targeted programming. These strategies also offer opportunities for young people to work off accrued fines with Revenue NSW through Work and Development Orders (WDO).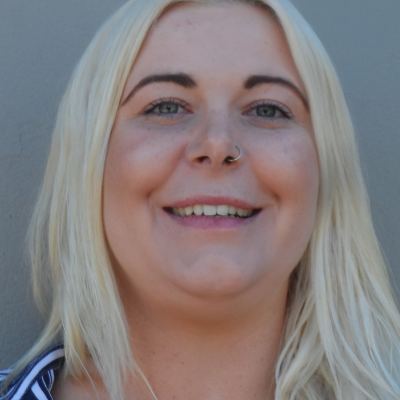 Brandi Atkinson
Activities Officer
Brandi undertakes a diverse number of roles within the club from administration to running school holiday programs. As well as being a qualified Boxing for Fitness instructor, Brandi coordinates our Safer Drivers Program for Learner drivers which aims to reduce crash risks for young drivers under 25 years of age.