PCYC is a unique partnership between NSW Police, Rotary and the Community offering an amazingly diverse range of services to serve the community and empower young people to reach their potential.
PCYC NSW is a values-based operation focused on people - the members we serve and the communities in which we operate - and across the state, over 800 staff and 1,500 volunteers make it possible for us to deliver local services to meet individual community needs.
PCYC South Sydney is no different! We are eternally grateful to our hardworking and talented team. Learn more about our wonderful staff, coaches and officers below, and drop in anytime to say hi in person. They'd love to meet you!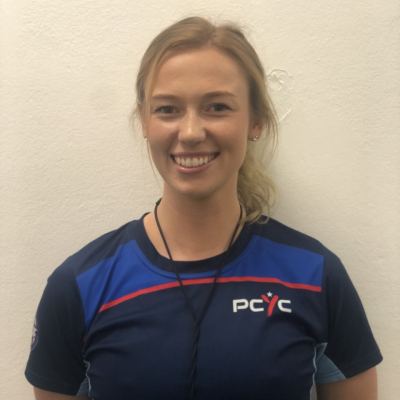 Georgia Stirton
Club Manager
Georgia is active in developing daily activities for community youth, working alongside youth case managers and local organisations to do so. Georgia's background includes primary school education and special education, having worked with kids from a range of backgrounds and with varying needs. She is a passionate about empowering young people.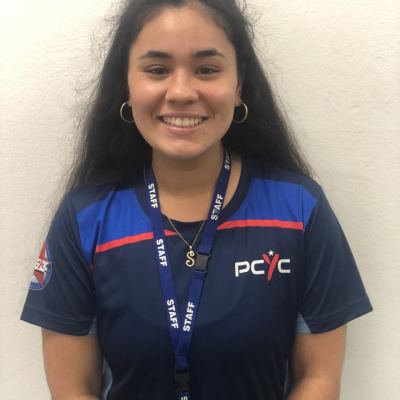 Shannon Martin
Staff (Activity coordinator)
Shannon is a passionate member of staff, actively engaging in community programs targeted at local youth. Shannon is hardworking and committed to her roll at PCYC whilst completing her degree in speech and hearing sciences.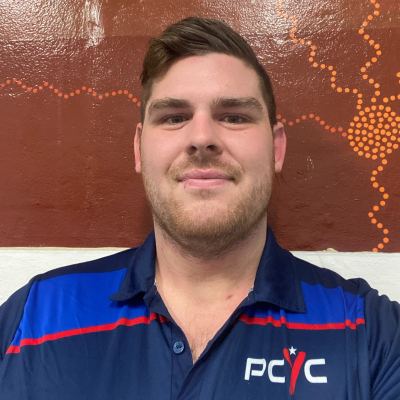 Liam Trott
Staff (Activity coordinator & TOIP)
Liam is a dedicated member of the PCYC community. Liam coordinates our Traffic Offenders course (TOIP) as well as implementing himself in daily youth programs and services.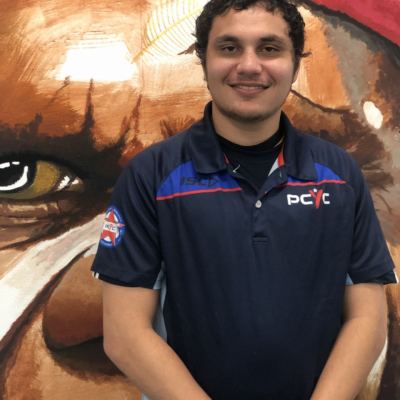 Kenny Weldon
Activities Officer
Kenny is a long time volunteer who assists in both PCYC and the outer Redfern community. Ken is engaged within the PCYC committee, representing the youth and indigenous community. Alongside his work at PCYC, Ken continues to explore new opportunities within the community being an ideal example/mentor for Redfern youth.