Your Gift to a Life Changing Future
Leaving a gift in your Will is a very personal decision and perhaps the greatest commitment you can make to future generations of young people. Your legacy will create opportunities to provide significant life changing program for youth, our future. Thank you.
Where will your gift assist?

We operate 66 Clubs across NSW and deliver programs and activities in a safe, fun and friendly environment to over 70,000 youth members, making PCYC NSW one of the largest youth charities in Australia. Our work empowers young people, gets kids active in life, and helps prevent youth crime.
When you leave a gift in your Will, PCYC NSW makes these guarantees to you:
We will use your gift carefully, and wisely where it can have the greatest impact

Your gift will be managed with sensitivity and respect

We understand that your family and loved ones always come first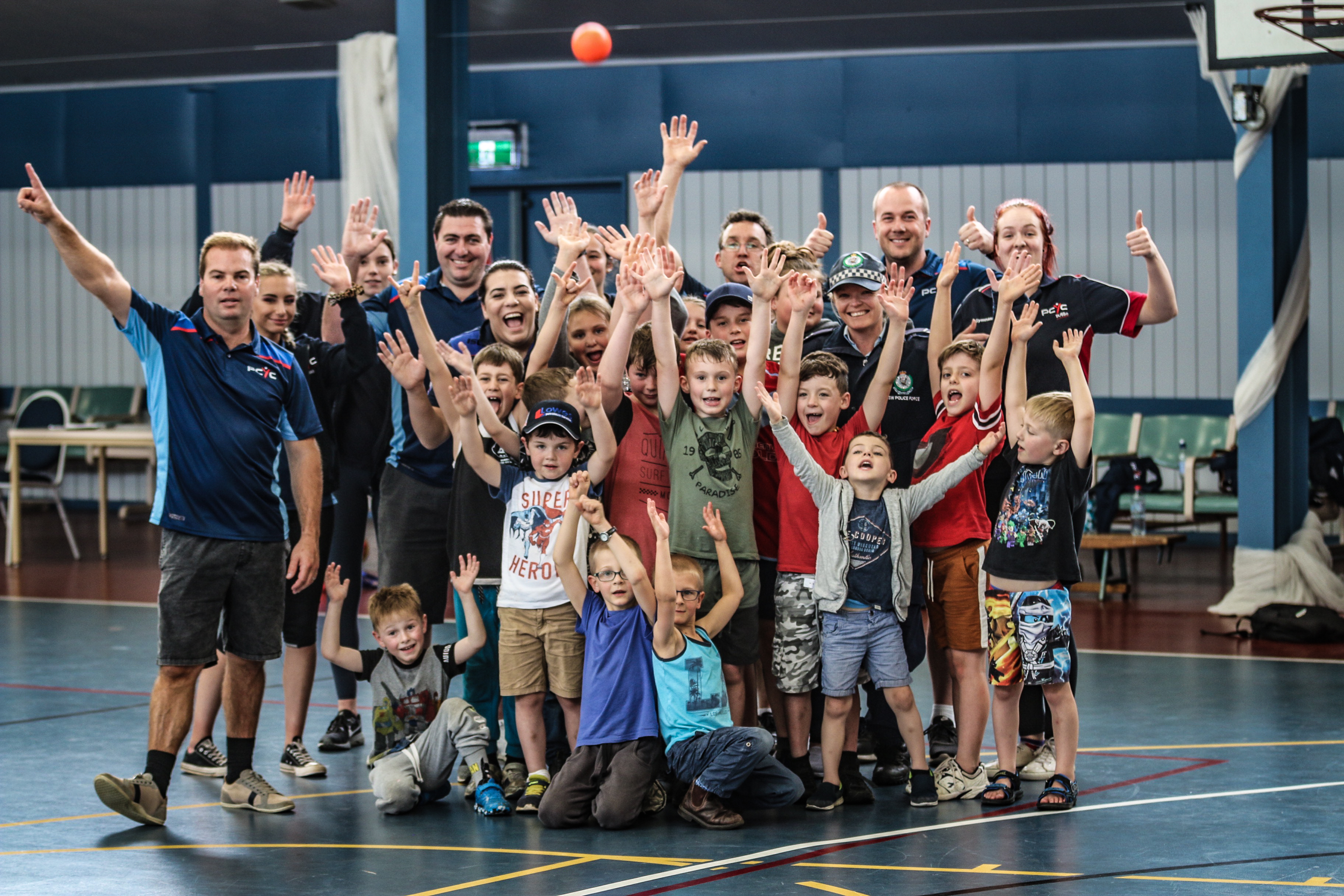 There are several ways in which you can choose to leave a gift to PCYC NSW.

The types of gifts you might consider leaving in your Will include:
Pecuniary Gift - Specified cash amount.
Residual Gift - The remainder of your Estate after specific gifts to family and loved ones have been made.
Percentage Gift - Either a percentage of the residue of your Estate, or a percentage of your entire Estate.
Gift of an Asset - Which could include real estate, shares, bonds or other articles of value.
We recommend that you discuss your wishes with your loved ones and consult a legal professional when you create or update your Will.

For further information, you can download some resources by clicking on the links below:

We would love to know that you have included PCYC NSW in your Will, so we can have a confidential conversation with you to discuss any wishes you may have and options for how your generosity can be acknowledged.

Please contact our Bequest Manager on 1800 777 292. Alternatively, please complete the contact form below.
CONTACT US - BEQUESTS
Please fill in the form below: