Work with PCYC to help make a life changing difference to young people in 67 communities across New South Wales.

Brands that actively give back to community enhance reputation, brand loyalty and strengthen relationships with your employees, suppliers and customers. Align your brand's social responsibility with a unique charity that has been helping youth for 85 years.

As a charity, PCYC relies on business partnerships to support our work. We have a dedicated team who can tailor the right solution for your business – to make a life changing difference to young people.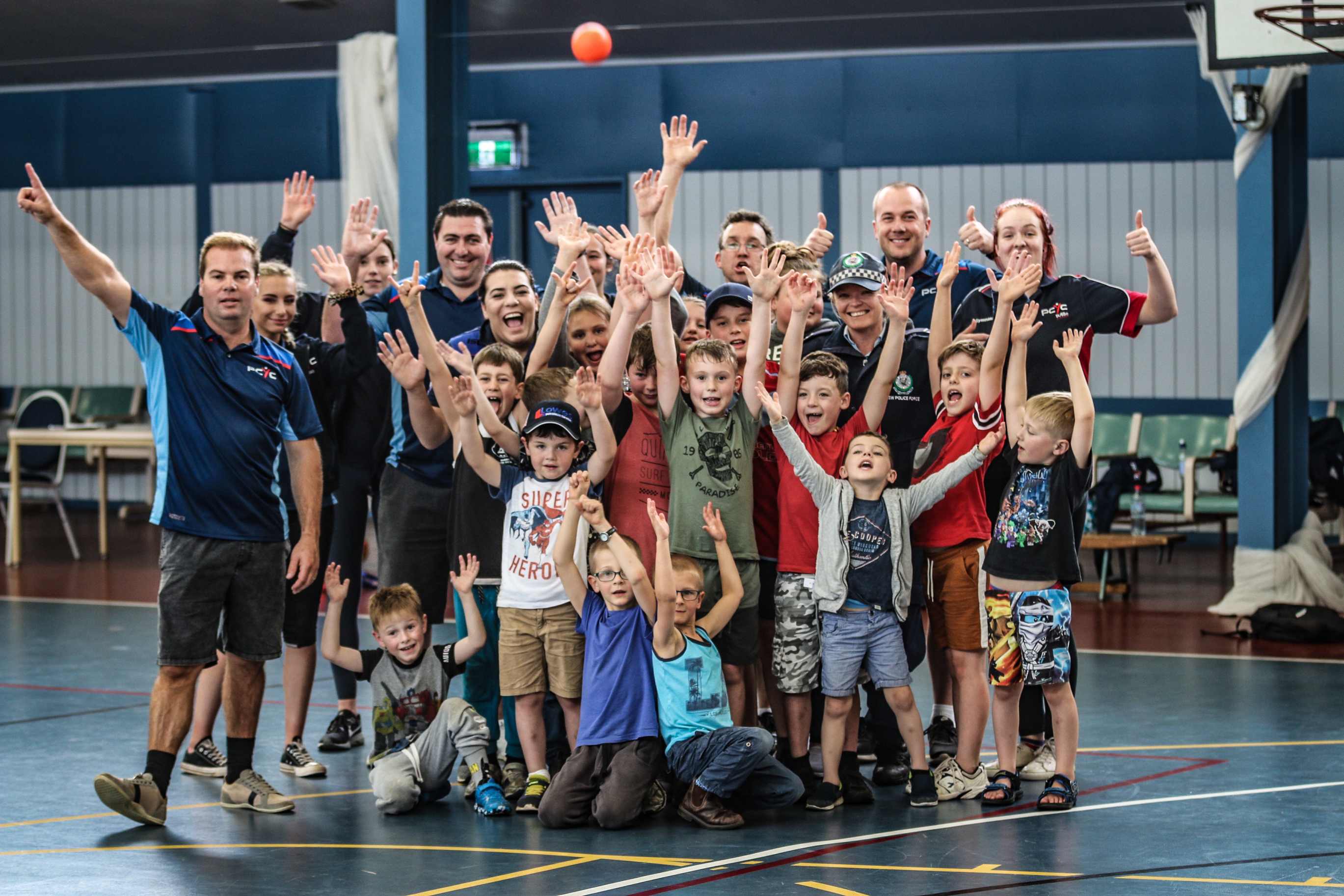 If you have an enquiry about a partnership with PCYC, please fill in the form below and we'll get back to you shortly.

Our corporate and community partnerships help provide the funding to deliver programs and activities in 66 clubs across New South Wales.

These companies demonstrate the commitment to PCYC's mission through significant donations, program and event sponsorship, and staff engagement opportunities.
Macquarie Group

The Chair of PCYC NSW has been a senior Macquarie Group executive since 2002. This 20 year history between the two organisations is valuable on many levels. Macquarie contribute across a very broad range of issues, including funding the PCYC Fit for Work program in Western Sydney, with new pathways established to employment or further education and training.
Snowy Hydro and Red Energy

The partnership with Snowy Hydro and Red Energy began in 2018 and has recently been extended through to 2023. This means a significant boost in funding to support young Indigenous people and provide employment opportunities for at-risk youth.

Snowy Hydro together with Red Energy are also the major sponsors of the Nations of Origin event held during NAIDOC week each year.
efex

efex helps businesses across Australia harness technology to improve productivity, efficiency and growth. They have transformed PCYC's information technology services into a secure, futureproof and scalable system that meets PCYC's unique needs. In 2023, efex showed their unwavering support of PCYC's mission by committing to a Silver sponsorship of the PCYC Nations of Origin program.
Newcastle Permanent Charitable Foundation

Newcastle Permanent Charitable Foundation has a long- standing partnership with PCYC in the Newcastle and
Hunter area and across regional NSW. PCYC has received almost $1 million in funding from the Charitable Foundation over the past 17 years.

To mark its milestone 500th project, the Charitable Foundation invested $125,000 to support PCYC to launch and pilot GRIT in regional NSW. The Charitable Foundation's support gives the GRIT program a chance to reach more young people across our regions and support the mental health and resilience of young people in our communities.
St.George Foundation

St.George Foundation has been a long term partner of PCYC NSW supporting projects that assist Clubs to deliver programs to vulnerable and at risk children and young people. In 2019 PCYC NSW received a multi-year ASPIRE grant to deliver the Fit to Learn program around NSW. The grant supports innovative programs that provide alternative pathways to education for children who are experiencing physical, social or economic disadvantage.

Officeworks

During June 2021, PCYC partnered with Officeworks for their Round Up to Make a Difference campaign. Officeworks focused on mental health and education and PCYC was one of 17 organisations nationwide that was supported in this campaign. All funds raised went towards our youth mental resilience program, GRIT.
GWS GIANTS

The GIANTS Foundation and PCYC have entered a three- season partnership, commencing in 2022, to engage and empower more young people from culturally diverse, low socio-economic and disadvantaged communities across Western Sydney, Southern NSW and the ACT.

The aim of the GIANTS Foundation is to enhance the lives of people through education and awareness and utilise the positive influence that sport can have to make meaningful change. The partnership is a great fit, with 11 PCYC clubs located in the GIANTS Western Sydney heartland.
Rotary

The first PCYC (City of Sydney) was established in 1937 as a partnership between Rotary and the NSW Police Commissioner. Rotarians have had an on-going involvement supporting PCYC through the decades. Two Rotarians currently sit on the Board of PCYC NSW.

The Rotary Adopt-a-PCYC initiative has a goal of every Rotary club adopting their local PCYC, to support community networking and vital fundraising activities. Rotary also works to support PCYC's programs, ensures PCYC Members are made aware of Rotary scholarships and awards; and supports PCYC's annual StarJump Challenge community fundraiser.
Hope Estate

Michael Hope, owner of Hope Estate and PCYC Director, has strong memories of his time as a member of PCYC Young in the mid 70's, and the dramatic effect it had on his life. He takes great pleasure in helping assist our youth to achieve their dreams through supporting PCYC's StarJump Challenge and other fundraising activities.
Parra Leagues Club & Parramatta Eels

Parramatta Eels National Rugby League Club have chosen PCYC NSW as one of their new community partners for three years, 2021 – 2023. Eels star prop, Junior Paulo, has also signed on as the Partnership Ambassador.

Support will focus on physical activity, nutrition and mental health through the RISEUP Fit for Life program and the recently launched GRIT mental resilience program.

This partnership gives us a great opportunity to connect with the Western Sydney community and deliver positive social change, with three thriving clubs in the Eels' heartland – PCYC Parramatta, Blacktown and Fairfield-Cabramatta.
Deicorp

Deicorp is committed to building stronger communities. Deicorp Community is supporting the work of PCYC and the Fit for Life program. PCYC is a partnership between NSW Police and community and companies like Deicorp contribute to making a life changing difference to young people. The funds will be used to provide a nutritious breakfast, a physical fitness session and support social engagement.
AJ+C

AJ+C are an award-winning architectural firm. Their designs change the way people live, work and play. In addition to delivering a series of stunning new PCYCs in communities across the state, the AJ+C team actively support PCYC's fundraising efforts for life changing programs.
Accor

Accor has created the ALL Heartist Fund to support and protect vulnerable persons impacted by the Covid crisis. In the Pacific, this category is towards supporting victims of Domestic Violence due to the rise of incidents that occurred during Covid.

PCYC will receive funding in 2022 to be utilised towards providing services to support victims of domestic violence.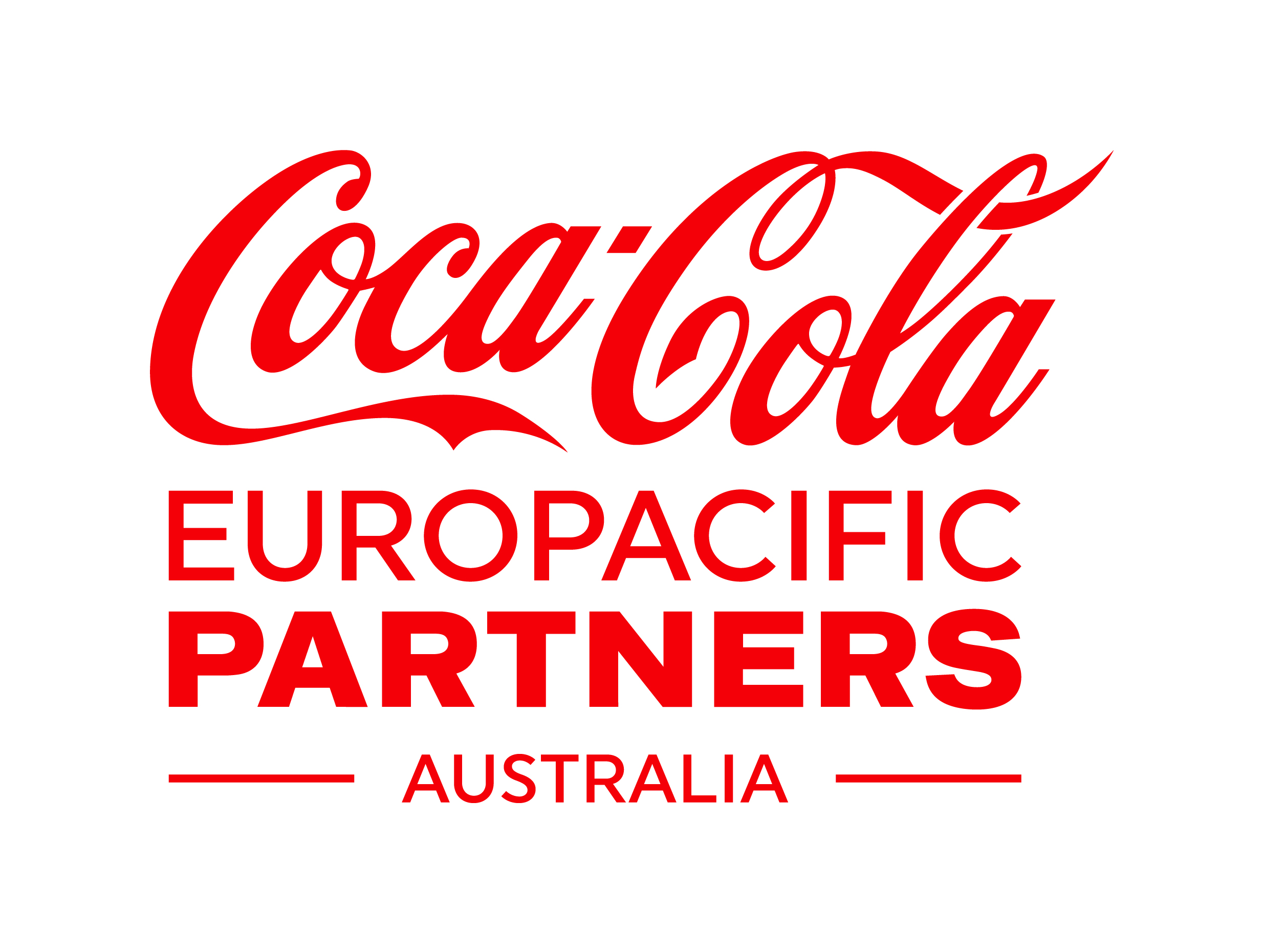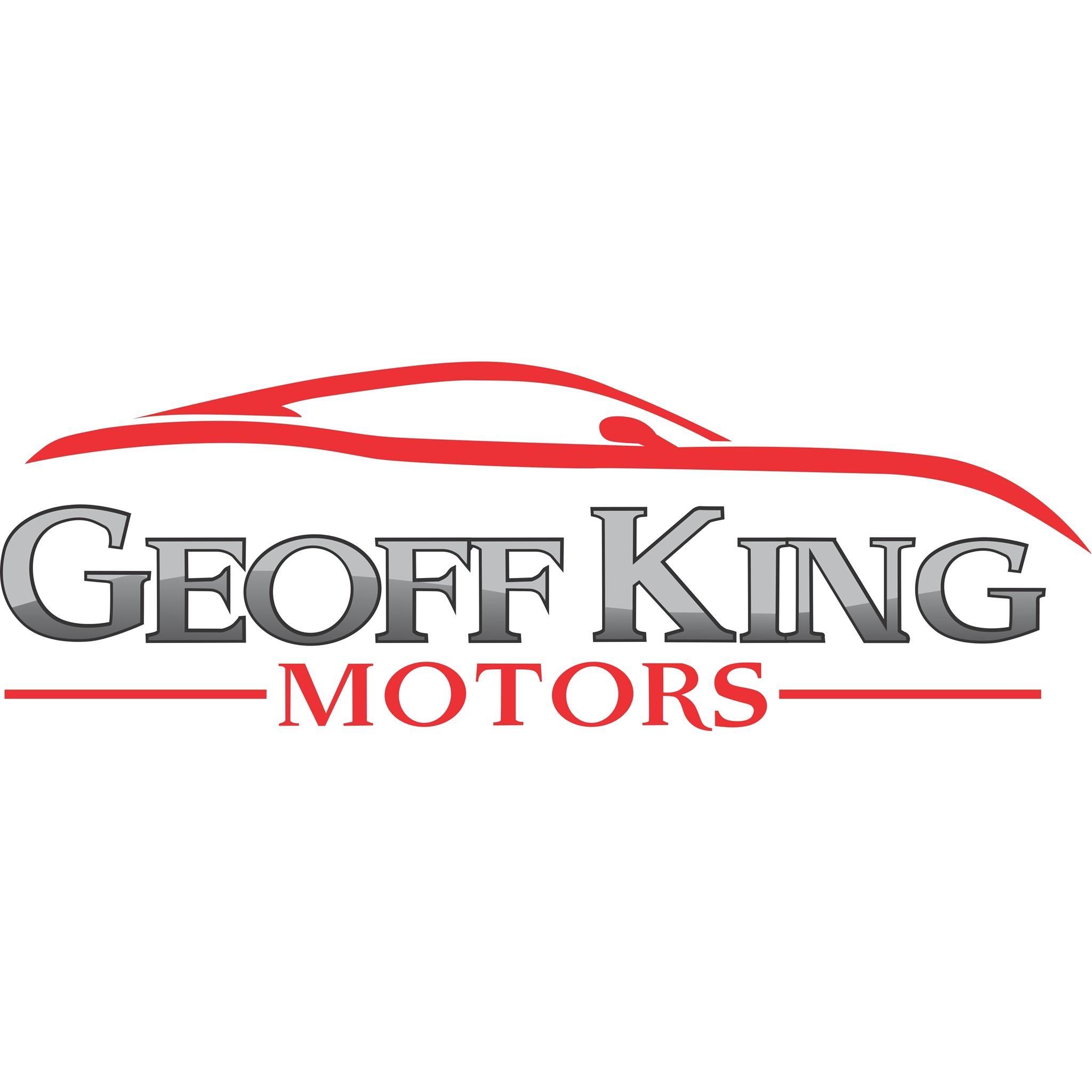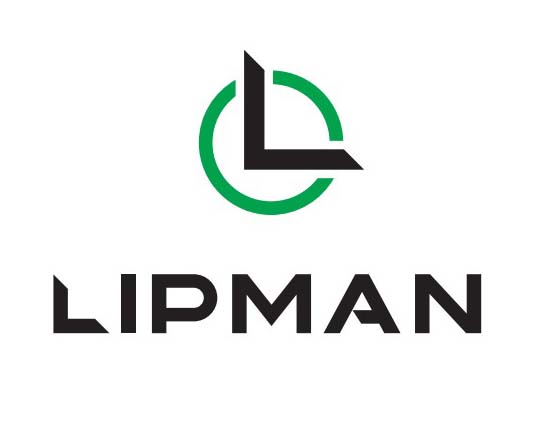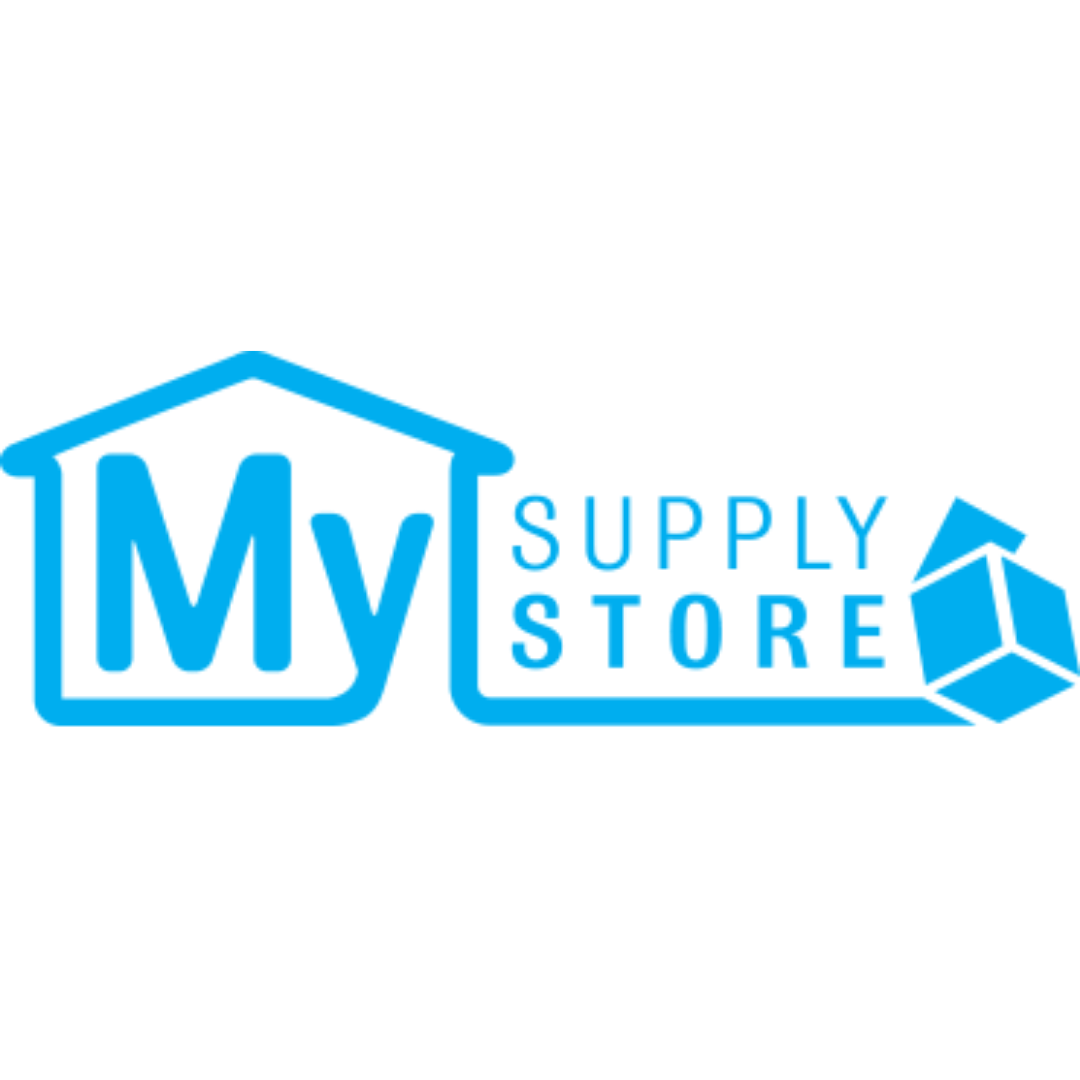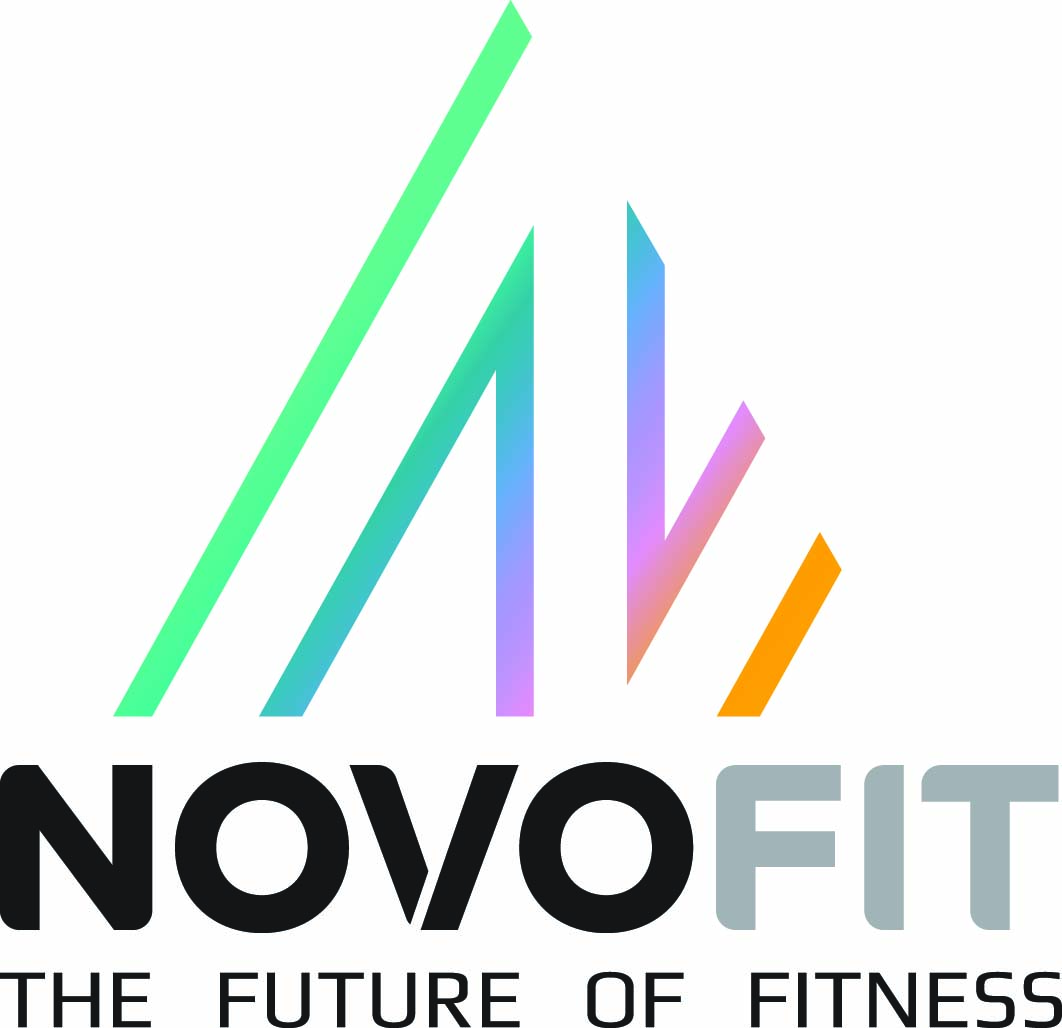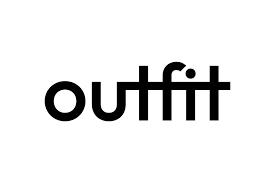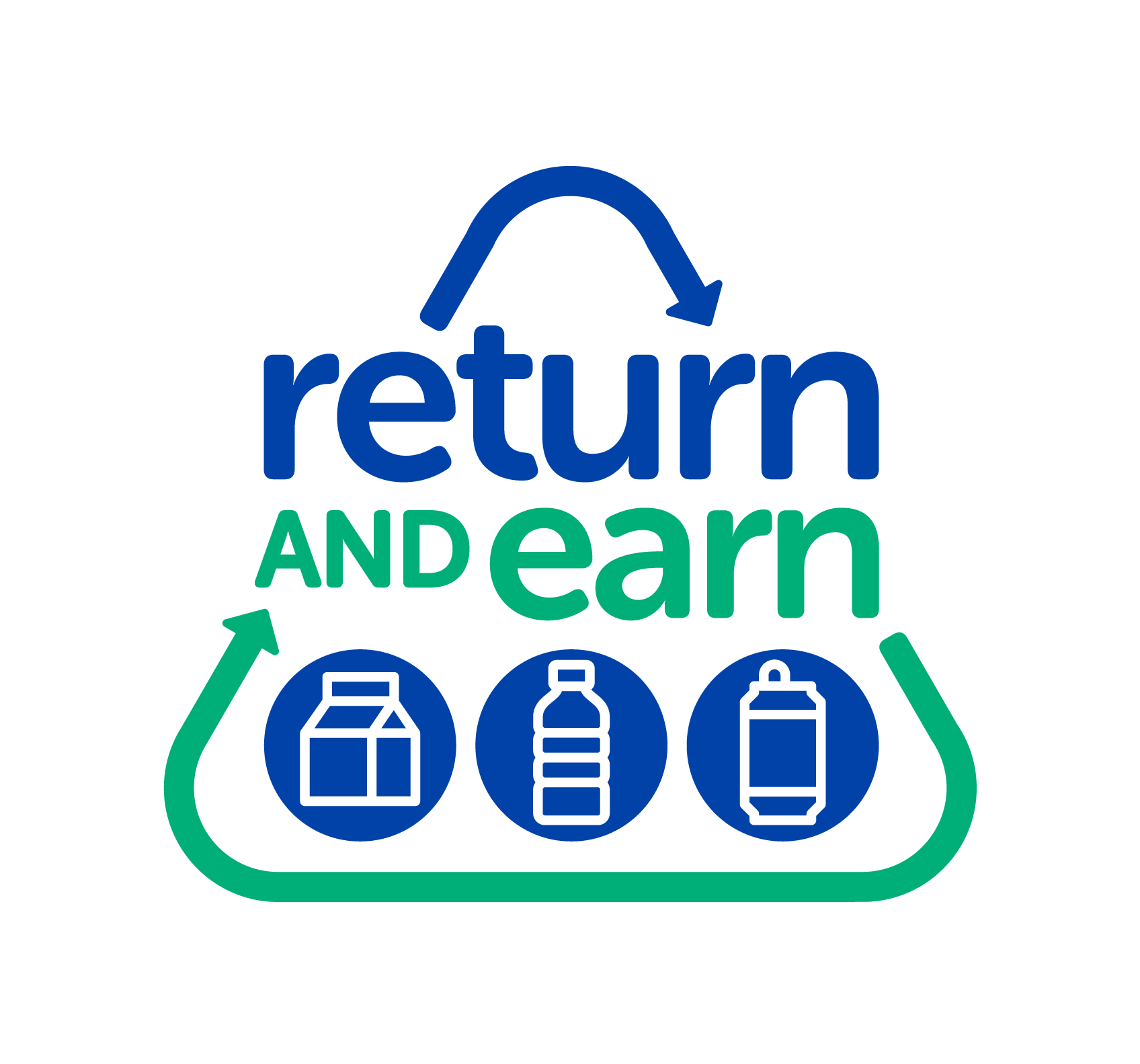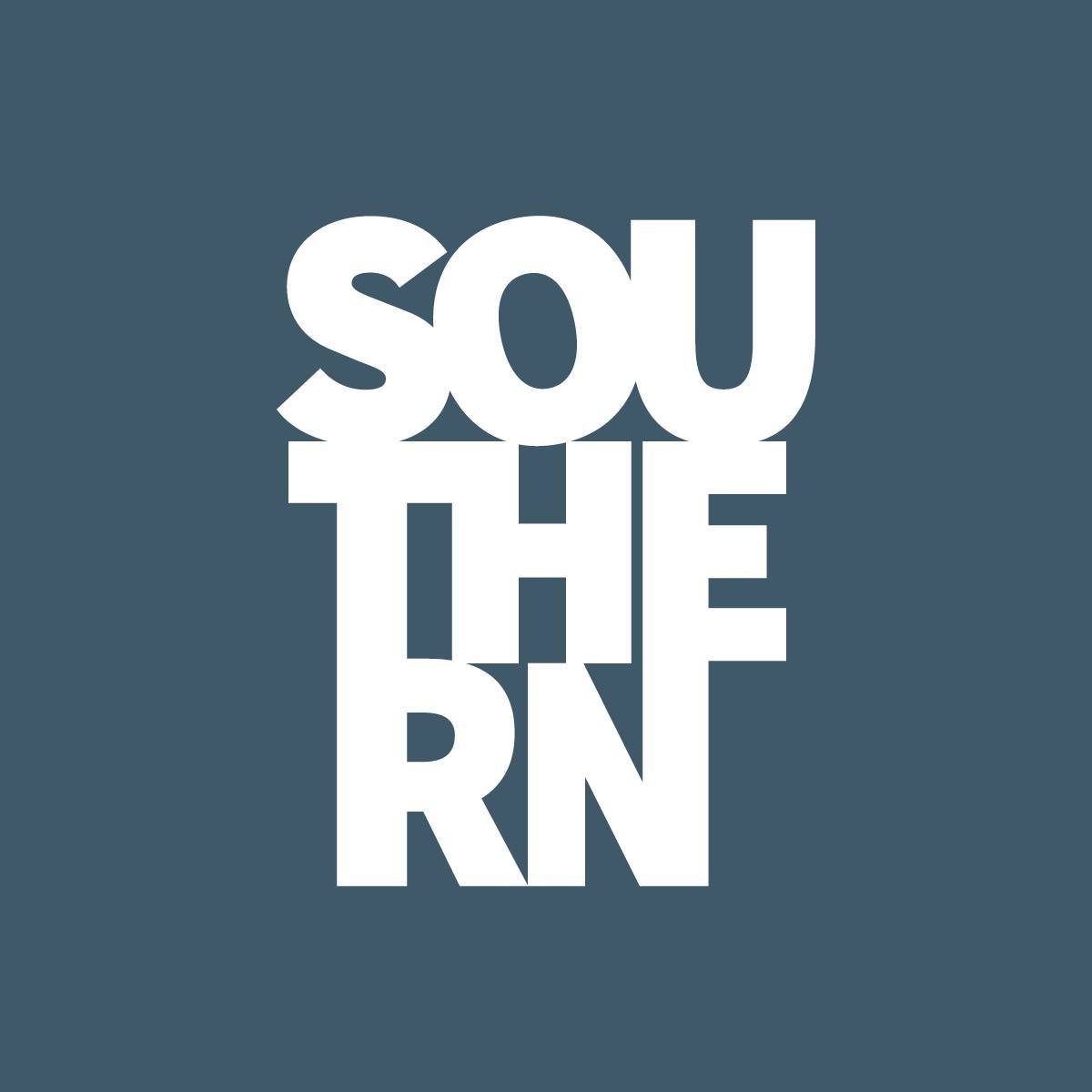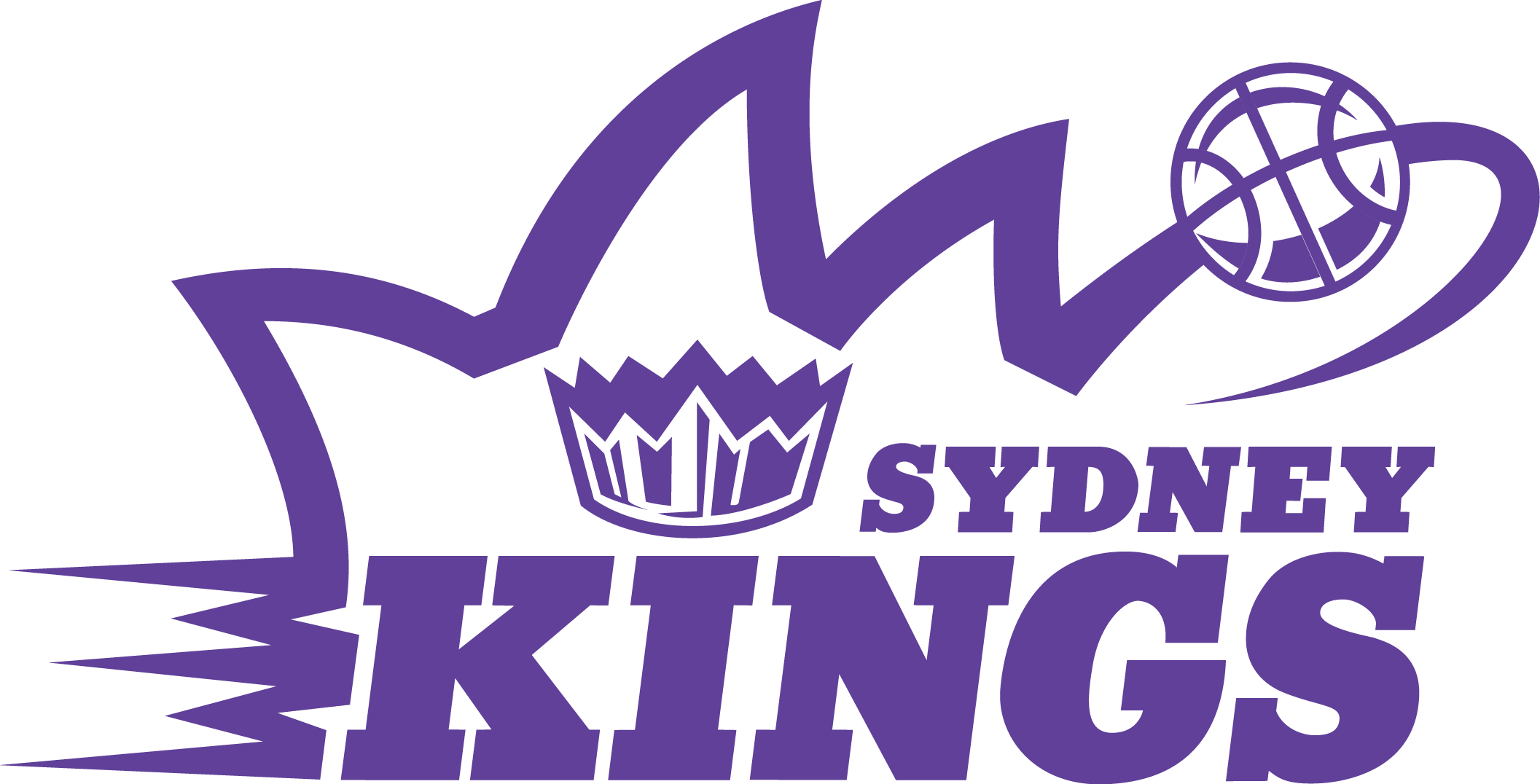 For 85 years, PCYC has been getting kids active in life, developing their skills, character and leadership, and reducing and preventing crime by and against young people.

PCYC relies on the generosity of our partners to provide quality activities and life changing programs in a safe, fun and friendly environment.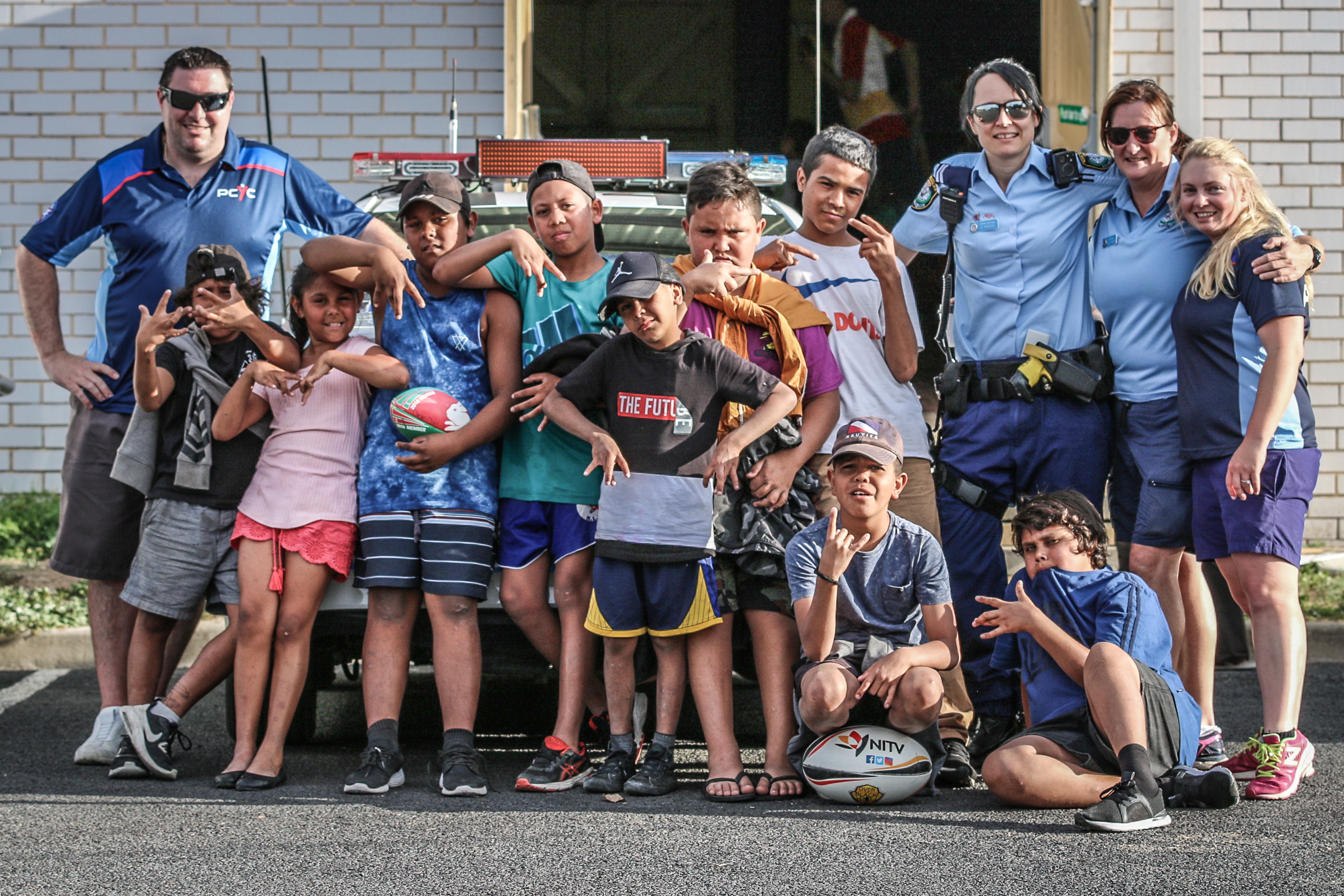 Aligning your brand with a great cause, and a reputable charity brand can build employee morale, develop brand loyalty and make you a preferred employer.

Partnering with PCYC will show your commitment to supporting young Australians; build brand awareness and enhance customer relationships through marketing and networking.

Giving back to the community and improving the lives of young people is the right thing to do.
IDEAS FOR PARTNERING WITH PCYC
Tax deductible donation:

Donations of $2 or more to PCYC NSW are tax-deductible in Australia.
Program Sponsorship:

We have a range of programs, targeting young people in communities that need financial support to continue running.

These may include at-risk and disadvantaged, First Nations, regional and remote, leadership, mental resilience, health and well-being, employment, school attendance, domestic violence, community service, sporting and educational, diversionary. Talk to us about your area of interest.
PCYC Events:

Taking part in a PCYC event is a fun and engaging way to unite your employees and help raise awareness and funds to support PCYC and its life changing work. Some of the events you can get involved in to help young people include the PCYC StarJump Challenge, Nations of Origin, the City to Surf and the PCYC Gala Ball. We're always looking for volunteers, partners and sponsors. Get in touch today to discuss your needs.
Workplace Giving:

Making small, regular donations to PCYC is one of the easiest and cost-effective ways to support PCYC's work.

If the employer offers workplace giving, you can choose PCYC and the amount to be deducted. Your employer then pays the donation directly to the charity each payday.

The benefit of donating via workplace giving is that individuals who contribute a portion of their pre-tax salary to charity receive the tax benefit straight away rather than waiting until the end of financial year. Please note as workplace giving is not direct from the employee to PCYC, we cannot issue a tax-deductible receipt.

Fill out the below form to become a supporter of PCYC NSW.
PCYC offers skilled volunteering opportunities for partners to suit staff at all levels. These can include providing club staff with administrative, digital, marketing, finance, and human resources training. Volunteers are also needed all year round across our 67 locations to help deliver specific activities and programs.

These opportunities help boost staff development and allow your employees to see first-hand how PCYC serves the community every day and continues to be at the front line of child and youth issues in New South Wales.

Requirements:
Working with Children Check

Police Check

Great attitude and commitment to empowering young people!