PCYC is a unique partnership between NSW Police, Rotary and the Community offering an amazingly diverse range of services to serve the community and empower young people to reach their potential.
PCYC NSW is a values-based operation focused on people - the members we serve and the communities in which we operate - and across the state, over 800 staff and 1,500 volunteers make it possible for us to deliver local services to meet individual community needs.
PCYC Parkes is no different! We are eternally grateful to our hardworking and talented team. Learn more about our wonderful staff, coaches and officers below, and drop in anytime to say hi in person. They'd love to meet you!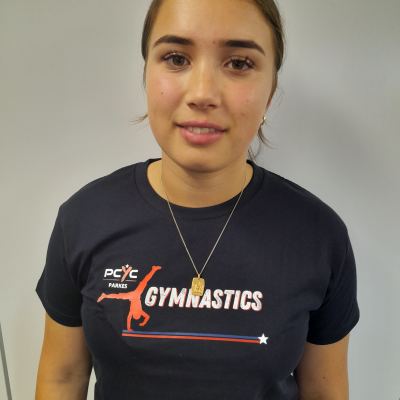 Olive Moore
Volunteer Gymnastics Coach
Volunteer Olive, is 15 years old and currently studies at Red Bend Catholic College. She enjoys playing league tag, touch football and, of course, gymnastics.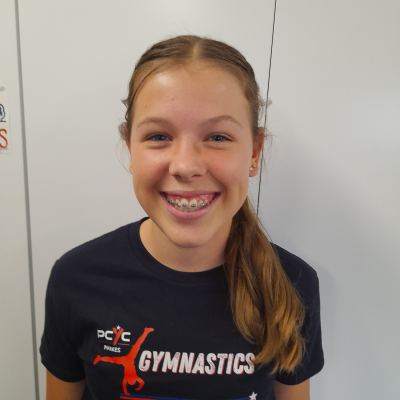 Summer Hurford
Volunteer gymnastics coach
Volunteer gymnastics coach Summer is 14 years old and currently studying at Red Bend Catholic College. She enjoys swimming, league tag and gymnastics, of course!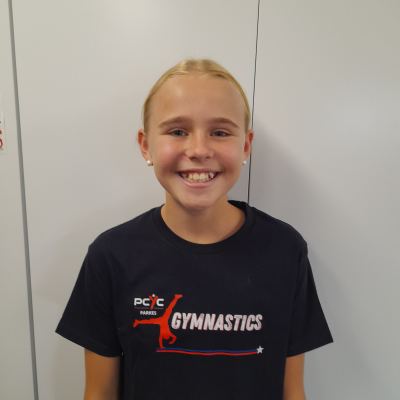 Lily Gosper
Volunteer Gymnastics Coach
Volunteer gymnastics coach Lily is 12 years old and studies at Red Bend Catholic College. She enjoys league tag, gymnastics and spending time with her cousins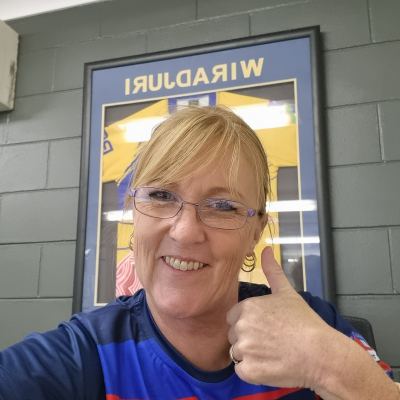 Kayleen Hills
Club Manager
Club Manager Kayleen has Bachelor degree in Criminology and Criminal Justice with a focus on youth justice. She has three ragdoll cats and spends time in her art studio on the weekends as a way to unwind. She also loves being a part of the Fit for Life program run each Tuesday morning at Parkes and Wednesday morning at Forbes during school term.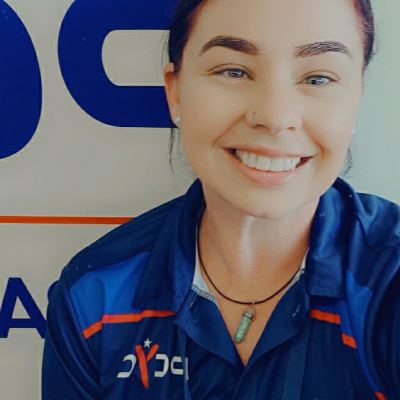 Leanne Rawlings
What I enjoy: Motorbike Riding, Fishing, Swimming, Kayaking, Drawing/ painting, Making furniture out of pallets. I started working with children at the age of 18 when I did a job traineeship for a cert III in children's services. I have worked in the industry for 15yrs with ongoing learning and training to maintain and grow my knowledge. My strong point within the industry is working with children/youth who have trauma based backgrounds and are in and out of home care. I have worked with children in these circumstances for the last 6 years and I am qualified with a diploma of mental health.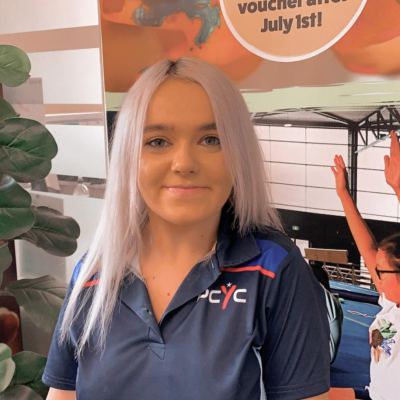 Tara Simpson
Receptionist
Receptionist Tara enjoys camping with friends and family, working out, helping those in need, cooking and skiing. Tara graduated from Parkes High school in 2018, then completed a certificate II and III in business administration at Parkes Tafe. Tara loves being a friendly face around the centre.