PCYC is a unique partnership between NSW Police, Rotary and the Community offering an amazingly diverse range of services to serve the community and empower young people to reach their potential.
PCYC NSW is a values-based operation focused on people - the members we serve and the communities in which we operate - and across the state, over 800 staff and 1,500 volunteers make it possible for us to deliver local services to meet individual community needs.
PCYC Mudgee is no different! We are eternally grateful to our hardworking and talented team. Learn more about our wonderful staff, coaches and officers below, and drop in anytime to say hi in person. They'd love to meet you!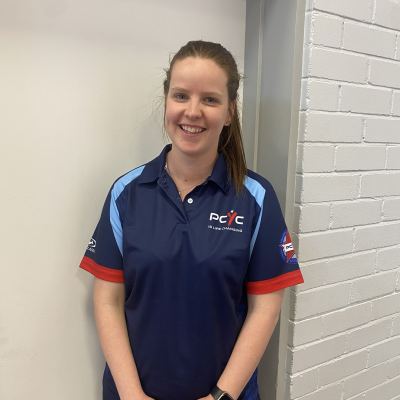 Brianna McNabb
Club Manager
Brianna started at PCYC in October 2022 after the move to Mudgee. She has a strong passion and drive to make a difference in young peoples lives. Outside of PCYC you can find Brianna with her fiancé Chris and fur puppy Kiah the Kelpie.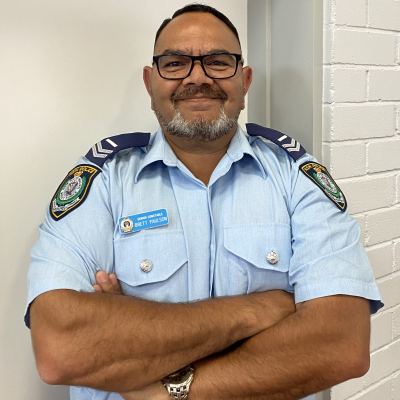 Brett Paulson
Youth Engagement Officer
Brett is a Senior Constable Police Officer who has been apart of the Youth Command as a YEO for over 10 years working within the Mudgee PCYC. He enjoys delivering our current For For Programs to primary and secondary students from Mudgee, Kandos and Gulgong. Brett has a new found love of music and is currently learning all things guitar and singing.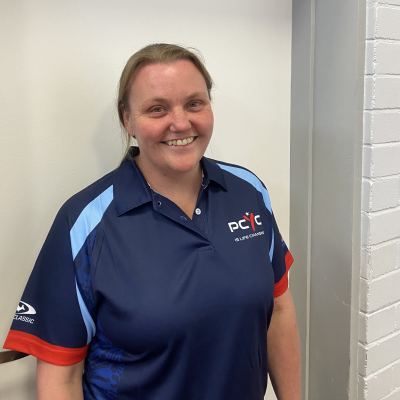 Alana Morris
Senior Activities Officer
Alana has been a part of the PCYC Mudgee family for over 6 years. Her role has allowed her to bring out her creative side and provide fun programs and activities for all the members of the community to enjoy. Alana is your go to School Holidays person! Alana enjoys spending her time off with her 3 beautiful children!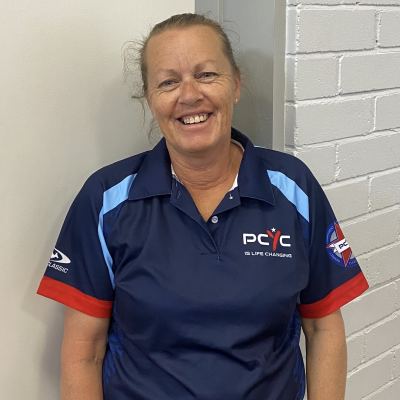 Allison Foley
Activities Officer
Allison has been a valued employee of PCYC Mudgee for over 12 years. She is the reason we have such a sparkling clean club! She is our early bird riser who is in the club from the crack of dawn. Her favourite part of the job has been watching some of the kids grow into young adults throughout the years. In her spare time, Allison spends time with her family and you can often find her behind the lens of a camera.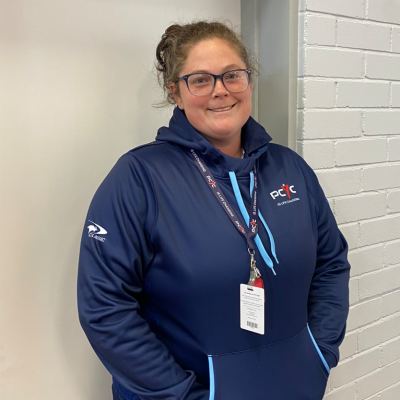 Samantha Sparks
Activities Officer
Sam has been a part of the PCYC community for over 12 months and her favourite part of the job is the people she gets to meet. She is the creative brains of the club. Sam is heavily involved in the creation of our school holiday activities. Outside of PCYC, you can find Sam with her children, horse riding or drawing.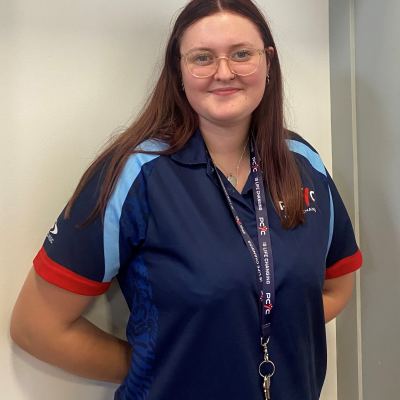 Emerson Holgate
Activities Officer
Emerson is our newest employee here at Mudgee. Emerson will be involved in all aspects of the Club from School Holidays, Reception, Activities. Emerson has just started her Bachelor of Health Science and has already completed her Certificate III in Early Education. Emerson loves camping and going on holidays with her family.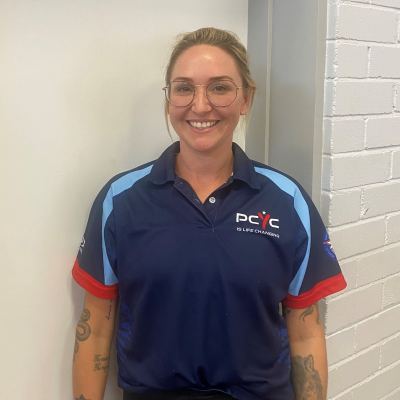 Samantha Sultana
Activities Officer
Sam is one of our newest employees to the PCYC Mudgee club. She is new to the area and can't wait to explore what Mudgee has to offer. She is passionate about working with children and is always keen to have fun with the activities we have on offer here at the Club. Outside of PCYC, you will find Sam spending time with her three beautiful boys.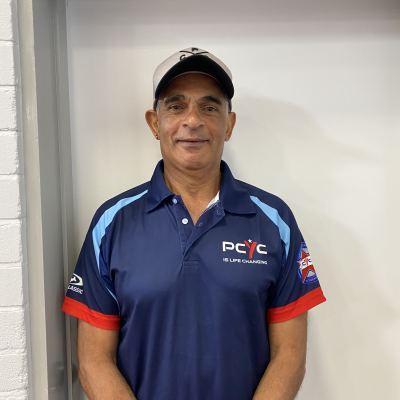 Selwyn Coorey
Fitness Instructor
Sel has been running classes here at the club for over 5 years. He has been in personal training for over 7 years. Sel specialises in functional fitness, boxing and strength training. Sel would love to start teaching more youth classes in the Club.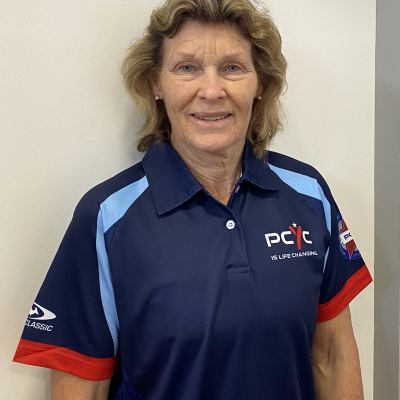 Ronda Gainsford
Fitness Instructor
Ronda has been our much loved Pilates instructor at PCYC for almost 12 years. Her main focus an an instructor is to be motivating, engaging and inspiring people to be fit and healthy. Outside of PCYC, you might be able to spot Ronda in a triathlon.
Phil Bates
Volunteer
Phil has been a valued member of PCYC Mudgee for almost 20 years! During this time Phil has seen 4 Managers, 5 Police Officers and 3 CEOs. If you want to know anything about the Club, he is your guy!