PCYC is a unique partnership between NSW Police, Rotary and the Community offering an amazingly diverse range of services to serve the community and empower young people to reach their potential.
PCYC NSW is a values-based operation focused on people - the members we serve and the communities in which we operate - and across the state, over 800 staff and 1,500 volunteers make it possible for us to deliver local services to meet individual community needs.
PCYC Mount Druitt is no different! We are eternally grateful to our hardworking and talented team. Learn more about our wonderful staff, coaches and officers below, and drop in anytime to say hi in person. They'd love to meet you!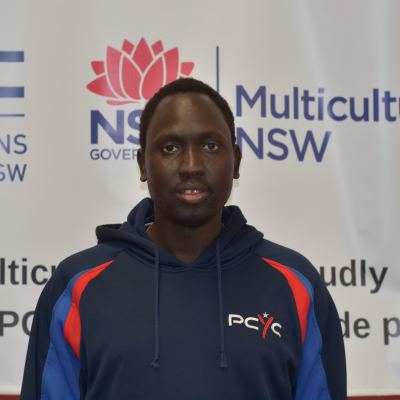 Mayor Chagai
Head Basketball Coach
I grew up in South Sudan Kenya, and moved to Australia 2006. From a young age I loved basketball and had a passion to make a career out of it. I am grateful for Love the most youth engagement, community and networking. Fun fact: love basketball.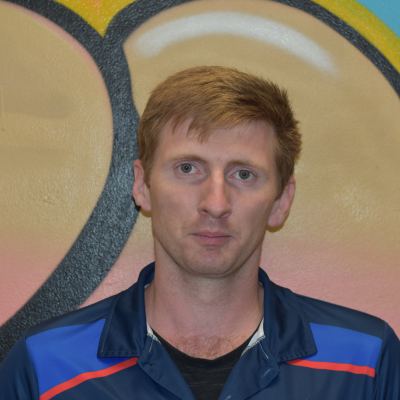 Nick Woodfield
Senior activities officer
Enjoys helping around the PCYC with repairs to the club and supporting others. Fun fact - Has a double ear lobe.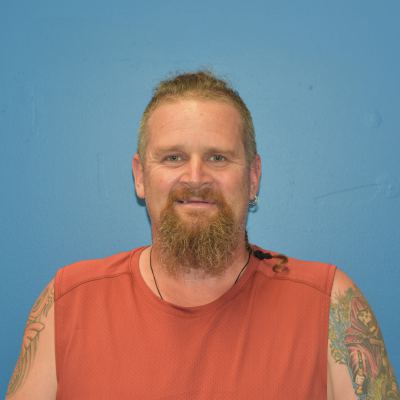 Arthur England
Local Legend
Arthur is an amazing member of the community and helps run the silent few group. Helping the less fortunate. Loves supporting the club by donating items. Fun fact - Loves riding his Harley.