PCYC is a unique partnership between NSW Police, Rotary and the Community offering an amazingly diverse range of services to serve the community and empower young people to reach their potential.
PCYC NSW is a values-based operation focused on people - the members we serve and the communities in which we operate - and across the state, over 800 staff and 1,500 volunteers make it possible for us to deliver local services to meet individual community needs.
PCYC Griffith is no different! We are eternally grateful to our hardworking and talented team. Learn more about our wonderful staff, coaches and officers below, and drop in anytime to say hi in person. They'd love to meet you!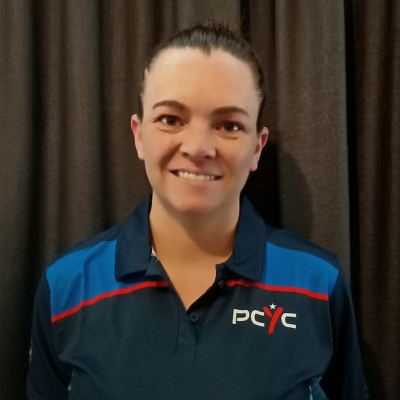 Linda Diggelmann
Gymnastics Coach
Linda is working in her first year with PCYC, the same organisation she competed in gymnastics for . Having her daughter Katie also loving the sport, it brought back her love for gymnastics back and this drived her determination to becoming a coach which has helped me achieve my goals I never thought was possible.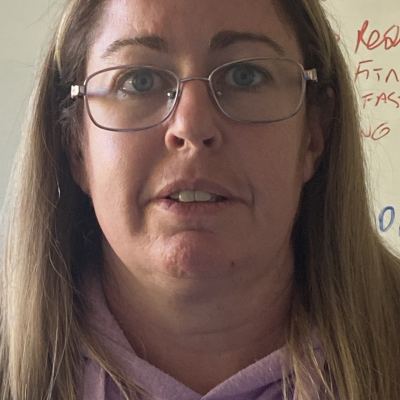 Melissa Heness
OOSH Educator
I am a proud mother to Amelia and have really enjoyed working at PCYC Griffith. I love to always talk to the children and guide them through the discovery of becoming the best versions of themselves.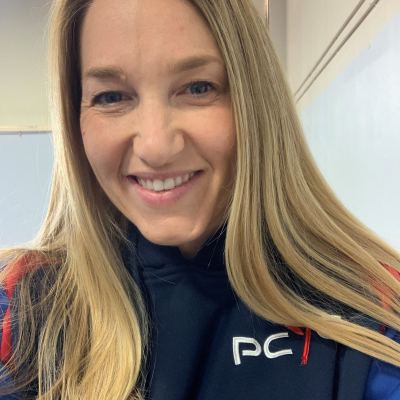 Melissa Collier
Gymnastics Head Coach
Melissa is active mum., who enjoys outdoor activities like hiking and camping, Her love for gymnastics started when she was 3yrs old, when she joined Griffith PCYC. . Mel loves coaching gymnastics, especially watching a child's face light up when they achieve a new skill.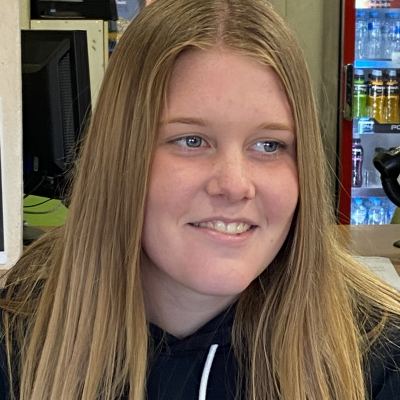 Mady Collier
Gymnastics Coach
Mady is the clubs brightest young coach. Still competing Mady brings these recent experiences and improving skill development to the table every week as she strives to make all gymnasts better.