PCYC COWRA BINNI CREEK ROAD PEOPLE
PCYC is a unique partnership between NSW Police, Rotary and the Community offering an amazingly diverse range of services to serve the community and empower young people to reach their potential.
PCYC NSW is a values-based operation focused on people - the members we serve and the communities in which we operate - and across the state, over 800 staff and 1,500 volunteers make it possible for us to deliver local services to meet individual community needs.
PCYC Cowra Binni Creek Road is no different! We are eternally grateful to our hardworking and talented team. Learn more about our wonderful staff, coaches and officers below, and drop in anytime to say hi in person. They'd love to meet you!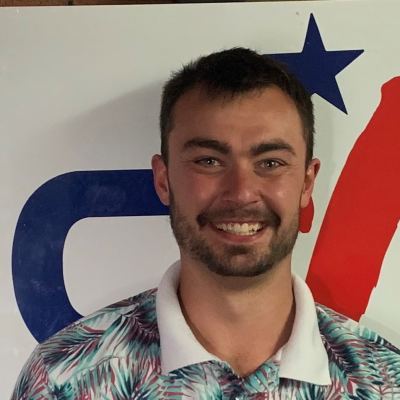 Josh Weston
Activity Officer
Josh is a new face around PCYC Cowra, however he has been a great asset to the club getting involved in coaching the younger children and helping facilitate our sporting competitions by reffing, showing leadership and also joining in.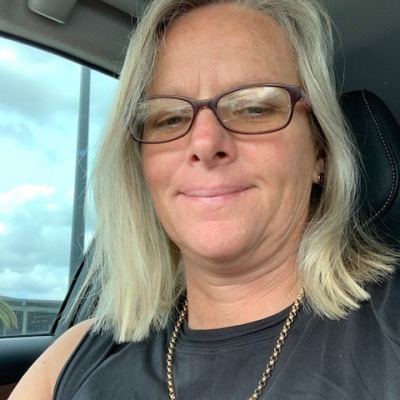 Ruth Capps
Senior Activity Officer
Ruth is a valued employee of PCYC as she has been here for a number of years now. You will see Ruth running many of the competitions but has also been apart of the OOSH service. She does great at being the competition facilitator at PCYC Cowra and also the coaching of the younger kids before the senior competitions.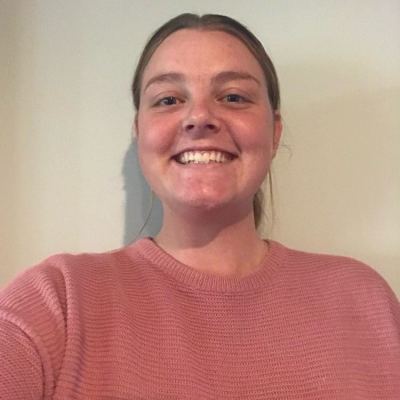 Georgina Knight
Children's Activity Officer
Georgina comes into OOSH with fresh ideas and a strong passion for engaging the children with science activities. She is an active member of our team constantly applying herself to her role ready to help out whenever and wherever needed.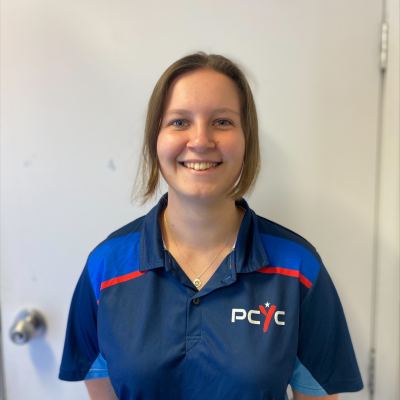 Talitha Brown
Children's Activity Officer
Fitting in nicely to our PCYC Cowra club, Talitha has shown great interest to our OOSH service and involves herself actively when engaging with the children.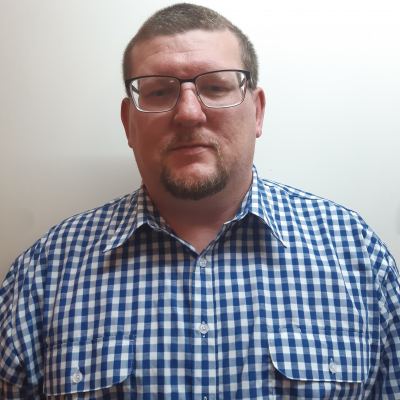 Jeff Taylor
Club Manager
With much experience behind him, Jeff has come into PCYC Cowra with fresh and innovative ideas, leading the team in an ideal manner with respect and understanding.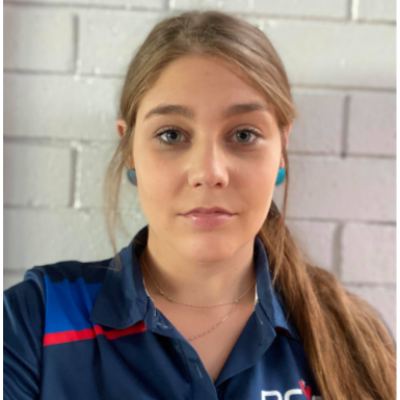 Caitlin Dixon
OOSH Coordinator
Caitlin has been apart of the PCYC family for the past 4 years engaging in many roles whilst she undertakes her Secondary PE teaching degree at University of Canberra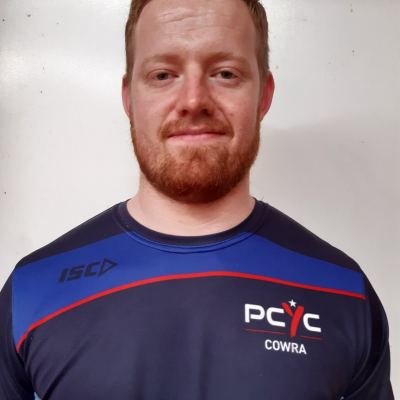 Sam Downing
Children's Activity Officer
Sam is a qualified teacher who is spending some of his time at our OOSH service whilst he works at many of the schools in Cowra. He also helps out at Young Road with the sport activities when he can
Nakisha Williams
Children's Activity Officer
Nakisha has only started with us recently and has been a committed member of our OOSH group. She is always engaging the kids in different activities and has really shown initiative in learning new things.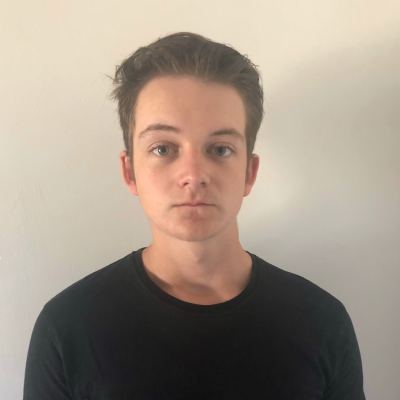 Louis Johnson
Junior Activity Assistant
Louis is our parkour coach who spends his time doing his coaching every Friday afternoon out of Binni Creek facility