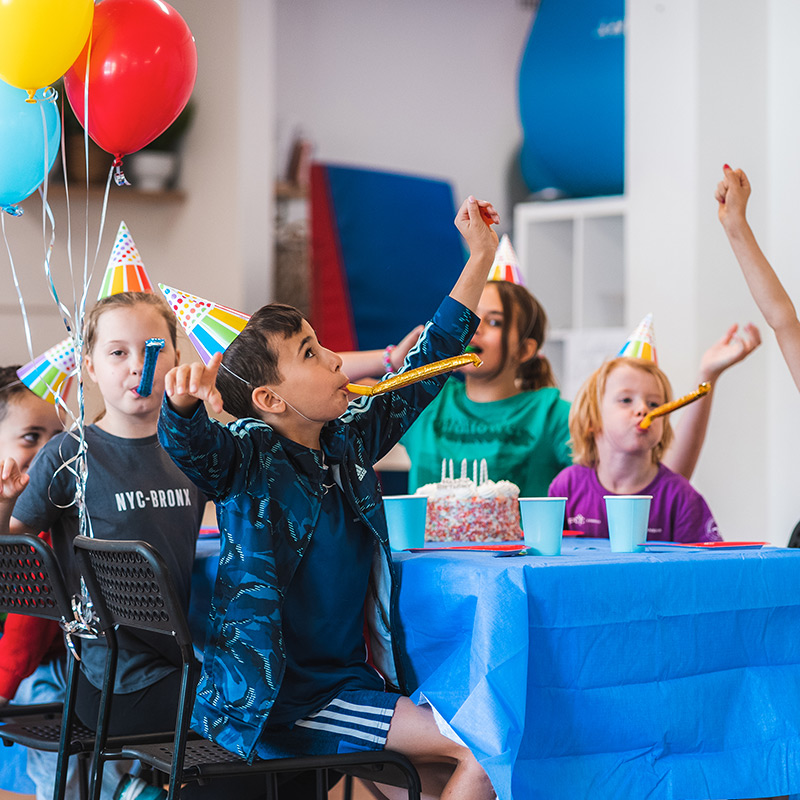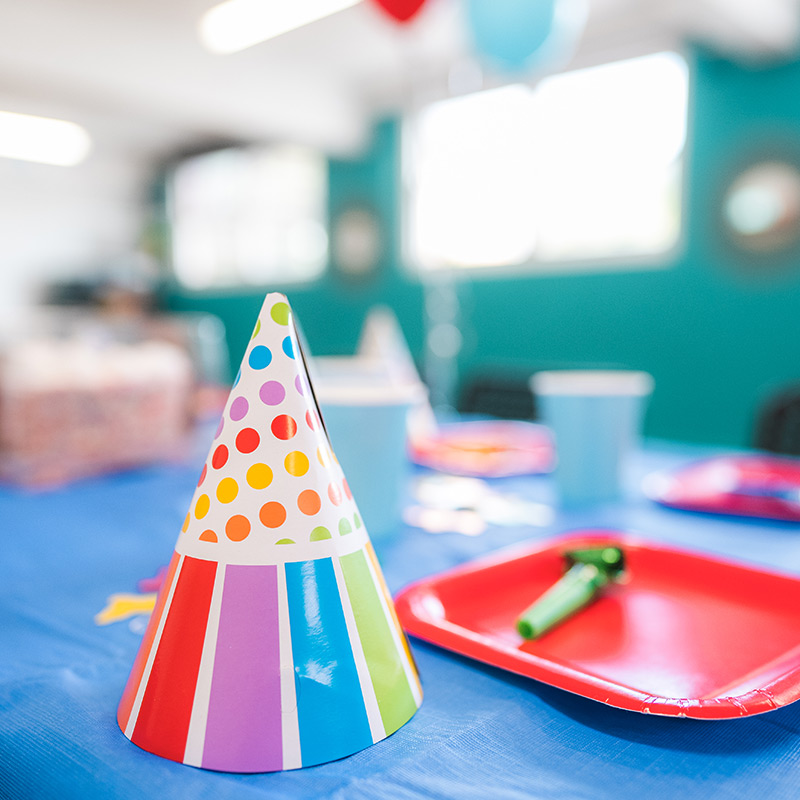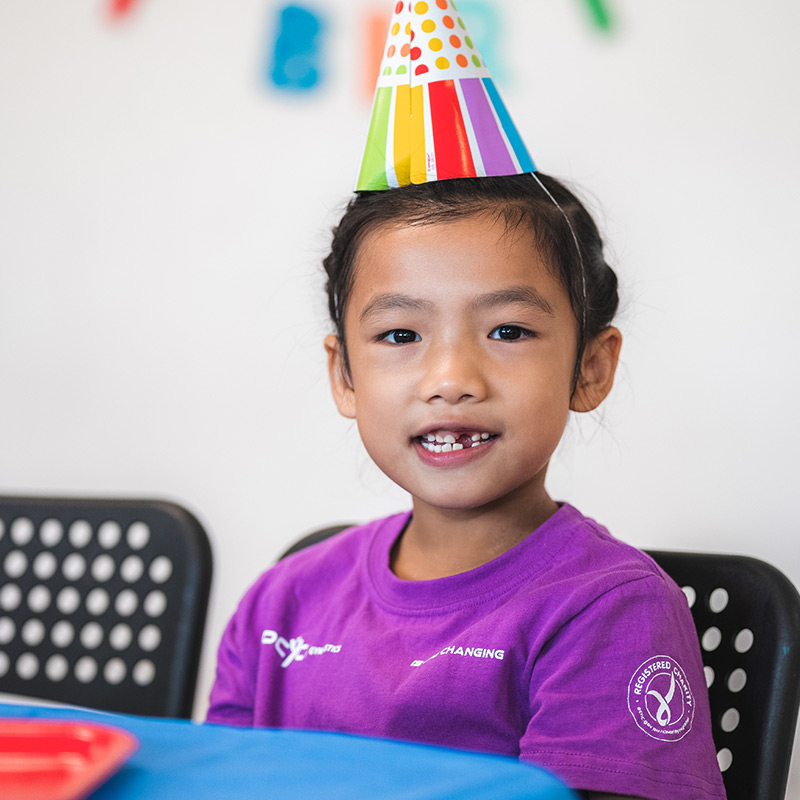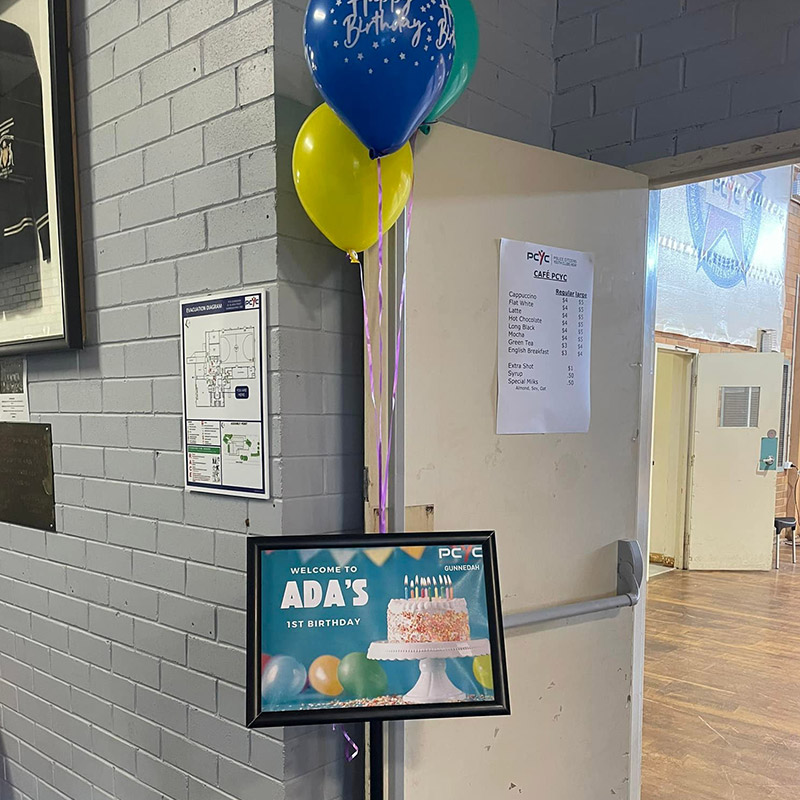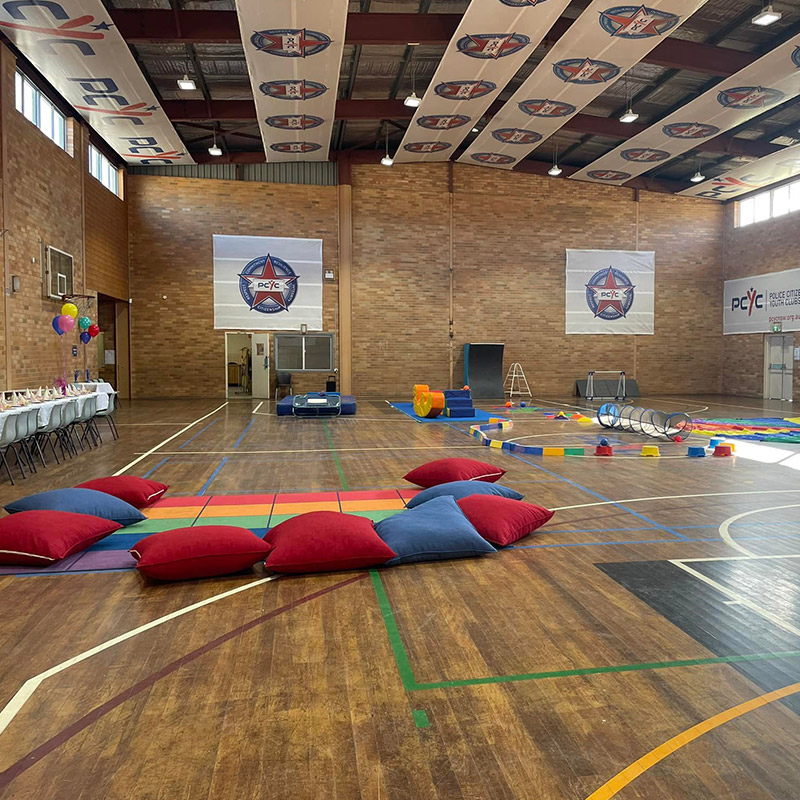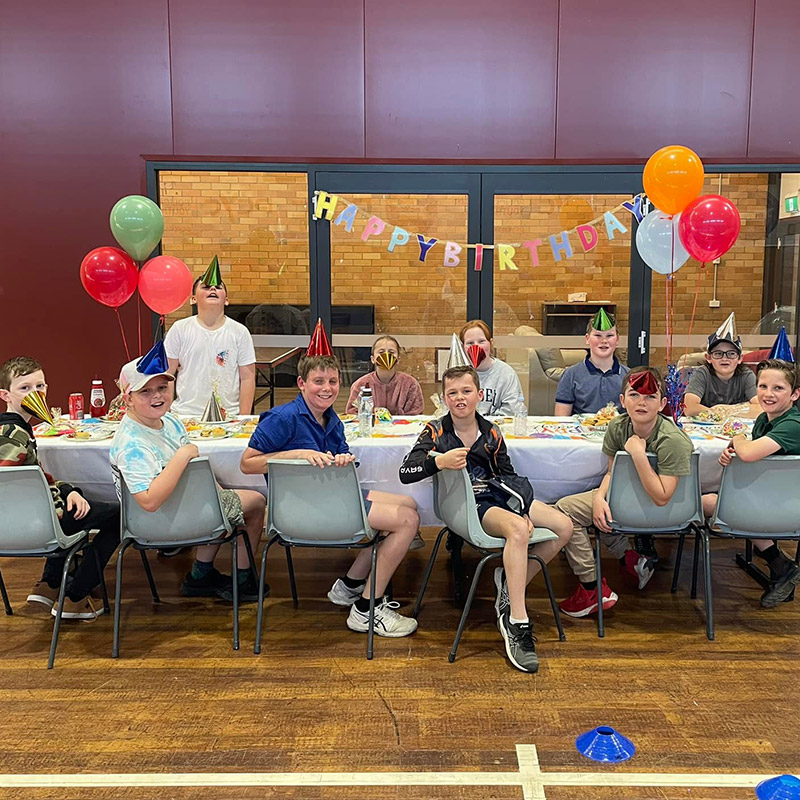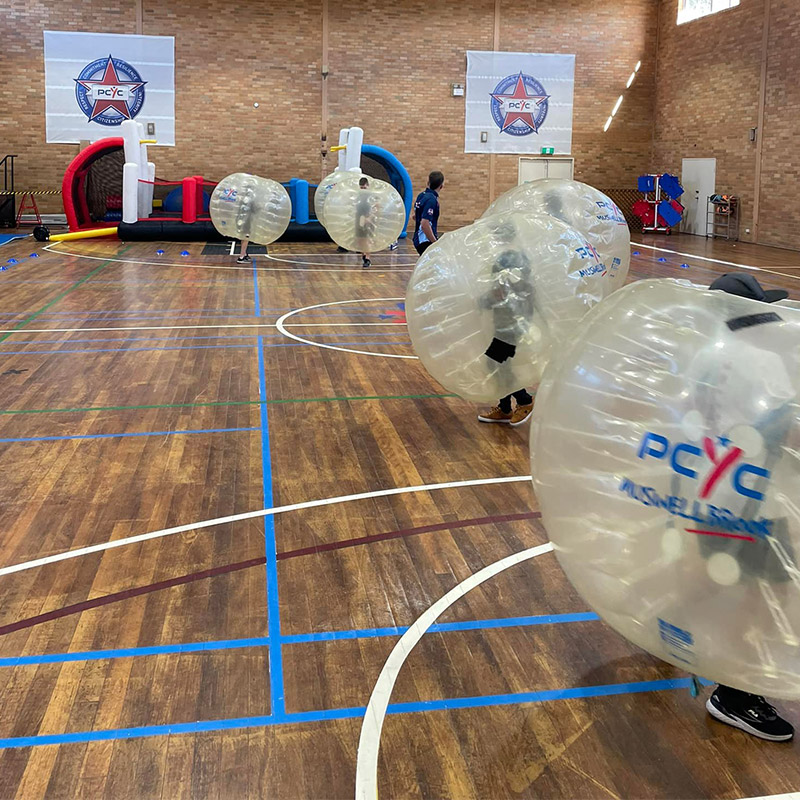 Looking for a unique and action-packed idea for your child's birthday parties?
PCYC NSW offers a fantastic range of activities and entertainment in a versatile and fun environment, perfect for birthday celebrations to suit all tastes. We can cater for large numbers of participants of all ages from walking through to adults. We offer a wide variety of activities and games based on your local clubs facility.
Some of our diverse array of activities include gymnastics, laser tag, dance and ball sports!
Innovative, active and educational, PCYC provides a fun and safe environment where birthday parties can have hours of serious fun, supervised by qualified instructors. Our staff are enthusiastic and trained to get the party started, encouraging kids to let loose and have a blast.
Clubs that are currently offering Birthday parties have appropriate space and facilities to accommodate your child's special day.
A PCYC Birthday Party package will include:
Dedicated party host
Full use of facility and appropriate equipment included
Designated area for guests and refreshments
PCYC invitations provided on request
Event setup and clean up
Viewing allowed for parents to watch the fun
Optional extras such as food, cake etc (at select clubs)
Contact your local club today to discuss options that suit you and your budget!