At PCYC NSW, we are very proud of, and grateful to, our talented and dedicated ambassadors who taken time out of their busy schedules to support the work we do in empowering and inspiring young people. If you are interested in partnering with or being an ambassador for PCYC NSW, we'd love to hear from you. Please get in touch with This email address is being protected from spambots. You need JavaScript enabled to view it. today.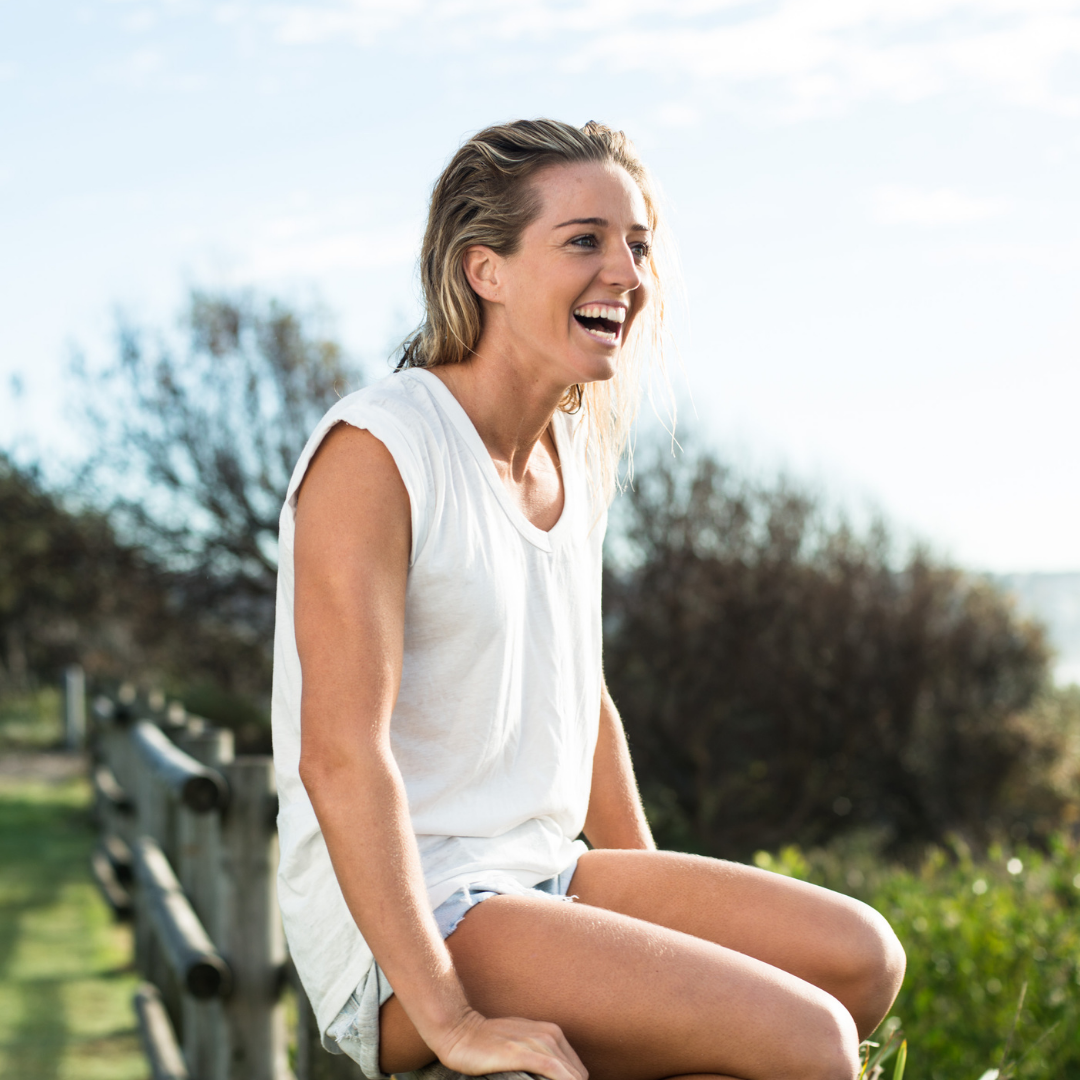 Tara Coleman

Tara Coleman is a born and bred Sydney-sider, an Iron Woman and Nutrigrain ambassador. Originally from Rosebery, Tara is now Club Manager for PCYC Eastern Suburbs.

She's an active member of her local community and a fitness fanatic, having completed one of the toughest endurance tests on the planet. The Ironman competitions that she's famous for, include a 2.4-mile (3.86 km) swim, a 112-mile (180.25 km) bicycle ride, and a marathon 26.22-mile (42.20 km) run!
Her active lifestyle and positive mentality make her an amazing asset to our club, and we're delighted to have her support!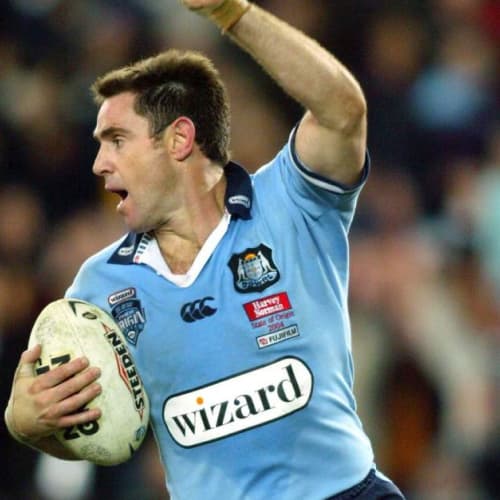 Brad Fittler

Brad 'Freddy' Fittler is a NSW Rugby League legend, and a proud supporter of PCYC. Brad has been involved in various campaigns with PCYC and regularly gets out to visit the clubs when he can. Brad is a community hero and family man, as well as a rugby legend.

He currently holds the position of head coach of the New South Wales State of Origin team and internationally he coaches Lebanon. He is a valued commentator, presenter and ambassador for the Rugby League in NSW and is a valued PCYC member and ambassador.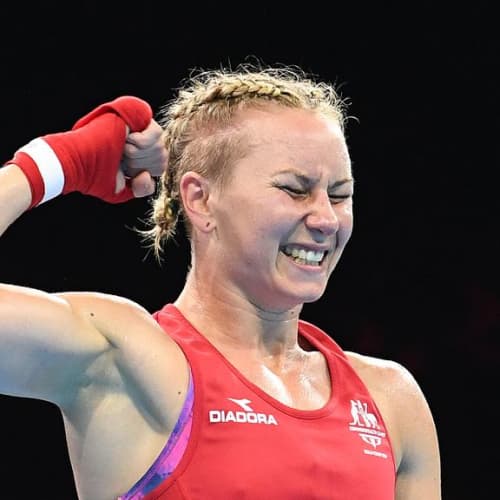 Anja Stridsman


Anja Stridsman is a Swedish-born Australian boxer, Commonwealth Games Gold Medalist and PCYC supporter. Anja began boxing at the late age of 23 and took just 8 years to rise to the top of the sport.

She won the national championship in Sydney in 2017 and then won the women's 60-kilogram class gold medal at the 2018 Commonwealth Games. Anja trains at PCYC and is a proud ambassador of our clubs.